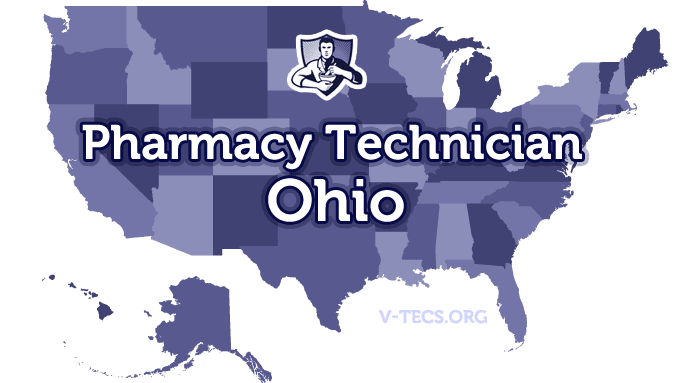 If you are one of the many thinking about becoming a pharmacy technician in Ohio, you need to know the information below and make sure you stick to it.
Are Pharmacy Technicians Regulated In Ohio?
Yes they are regulated.
Does Ohio Require Certification To Practice As A Pharmacy Technician?
No, they are not.
Which Of the Certification Exams Are Approved By Ohio?
The ICPT (ExCPT) and the PTCB (PTCE).
What Are the Registration Dates?
Registration is not required.
Is A License Required?
No it is not required.
Pharmacy Technician Schools in OH:
The Ohio State Board of Pharmacy Information
www.pharmacy.ohio.gov
Office: 77 S High St, Room 1702
Columbus, OH 43215-6126
Telephone: 614-466-4143
Fax: 614-752-4836
Are There Any Professional Associations?
The Ohio Pharmacists Association, which can be contacted at http://associationdatabase.com.
What Are the Requirements To Become Licensed?
Be at least 18 years of age.
Obtain your high school diploma or the equivalent.
Complete a criminal background check, which you will actually have to complete two of. One is provided by the state and one is provided by the FBI.
Then you have to complete a board approved exam given by your employer, or you can wait up to a year to pass it as long as you are studying and are going to take it.
Will There Be Training Required?
Yes, the pharmacist in charge will be on top of that, and they must also keep accurate records.
What About Continuing Education Requirements?
No there are not. But, if you wish to keep your national certification, you have to meet those requirements.
When Is Renewal Required?
It isn't required.
What If I Move or I change Jobs?
Notify the board of your change.
Here Are A Few More Tips:
Technicians are only allowed to take part in those actions that don't require professional judgment.
Those pharmacists in charge of the pharmacy technicians are responsible for the actions of their technicians.