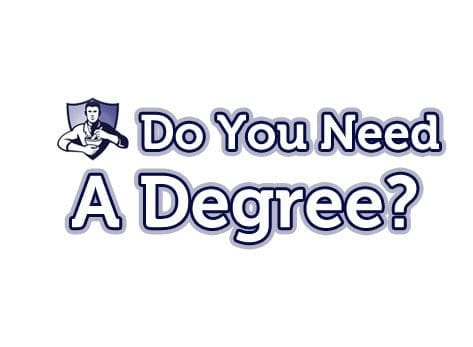 Pharmacy technicians work under the supervision of a licensed pharmacist. They measure liquid medications and pour them for customers' prescriptions. They keep computer records, do insurance forms, and offer customer service. The requirements to be a pharmacy technician vary by state. Some states necessitate certain kinds of training and education, and some need certification, licensing, and registration. Each pharmacy will have its own requirements in hiring too.
Education usually requires lab work and classroom work. It will cover subjects like laws and ethics, record-keeping procedures, pharmacy methods, pharmaceutical calculations, and medical terminology. Technicians will learn the standard dosages, uses, and names. A lot of educational programs necessitate or give internships to students so that they can get experience in a real pharmacy.
State Requirements
Some states necessitate certain kinds of training. California has different options for potential pharmacy technicians. They can go through a training program, and this will have been accredited by the ASHSP. They can also do an associate's degree in pharmacy tech.. They could have graduated from a pharmacy program that's accredited. They could have also gotten certification through a program approved by the board. There is another option that outlines 240 hours of instructions that covers topics in the California code. This allows pharmacy technician aspirants to get instruction from a manual while still doing 240 hours of real experience.
Certification
A growing number of states are requiring technicians to get certified, and several employers in different states are looking for this requirement too. The Institute for the Certification of Pharmacy Technicians and the Pharmacy Technician Certification Board are offering national certification exams. To take one of these exams, you need to have a high school diploma, no drug-related offenses, and no felonies. Techs need to get recertification every couple of years, and that requires 20 hours of further education in a two-year span. Technicians have to get further education from pharmacy technician training programs, pharmacy associations, or technical colleges. They will also need up to ten hours of work experience under the instruction and supervision of a pharmacist.
You don't need a pharmacy technician degree to be a pharmacy technician, but it certainly helps. Look into the requirements in your state for being a pharmacy technician. You might have to go through a lot of stuff to be one, or you might just have to take a certification exam and then having continuing education.