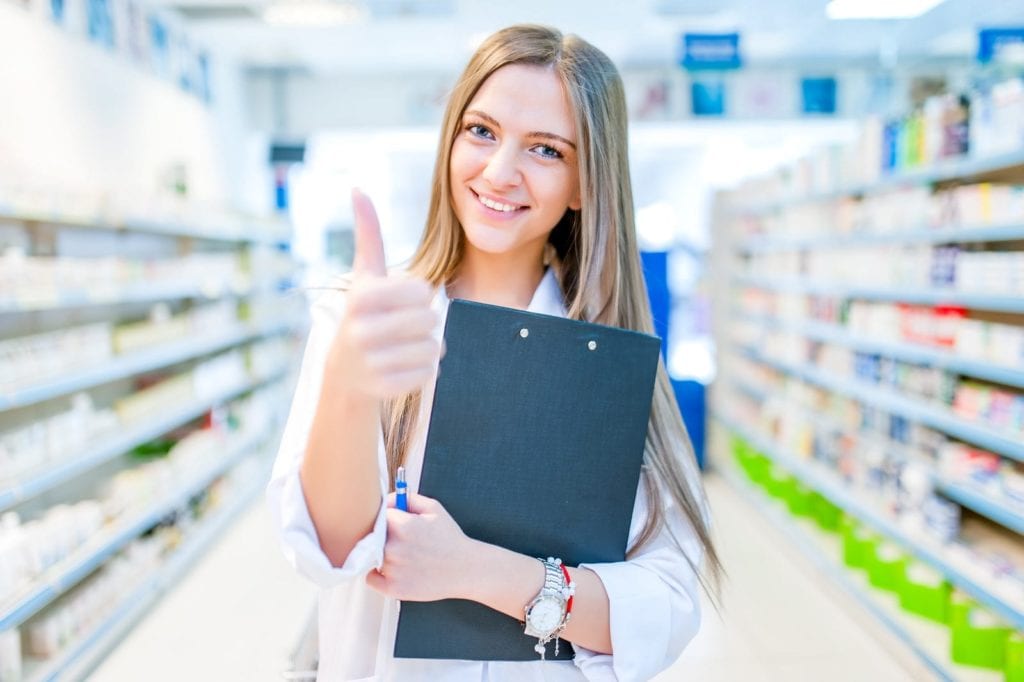 The expansive role of the pharmacy technicians in modern healthcare settings demands higher education and national certification. State legislature signed on January 4, 2017, will take effect on April 6, 2018, requiring Ohio's pharmacy technicians to register with the State Board of Pharmacy. Along with new state requirements, prospective pharmacy technicians will also need to take note of new standards for certification to take effect in 2020. In a bid to raise the standards for certification, the PTCB will require candidates to complete an accredited pharmacy technician training program, a mandatory background check, and assent to the new continuing education requirements for recertification. The new standards from the state and national certifying agency reflect the increasing role technicians play in the timely delivery of medication and the overall administration of the pharmacy. Their role goes beyond dispensing medication, organizing and stocking pharmaceuticals, and answering patient questions. With adequate training, technicians take medication histories, follow-up with patients, and communicate with providers in the delivery of high quality and affordable products. Technicians also manage more of the pharmacy administration by maintaining patient profiles and resolving payment issues with insurance companies.
Sinclair Community College
The short-term pharmacy technician technical certificate program at Sinclair College is 18 to 20 credit hours. It prepares students to perform the technician and specialized skills that a pharmacy technician should have to work in a community, institutional, or mail order pharmacy. The curriculum is designed to deliver a clear understanding of basic pharmacology, computerized records, preparation of drug products, distributing medications, ethical principles, and recordkeeping. It also includes simulated experiences using computerized systems and workbooks. Course topics include written and oral communication, pharmacy computer systems, interpreting medication orders, types of drug distribution, medication terminology, drug formulations and conversions, handling infectious and hazardous materials, pharmaceutical calculations, drug classifications, and legal aspects of drug dispensing. Students have the option to complete a real-world experience in a local pharmacy. Students who select this option must complete a state and federal background check. Tuition for the 32-week program is $1,882. Books and supplies cost an additional $956.
Address: 444 West Third Street, Dayton, Ohio 45402
Phone: 800-315-3000
Email: info@sinclair.edu