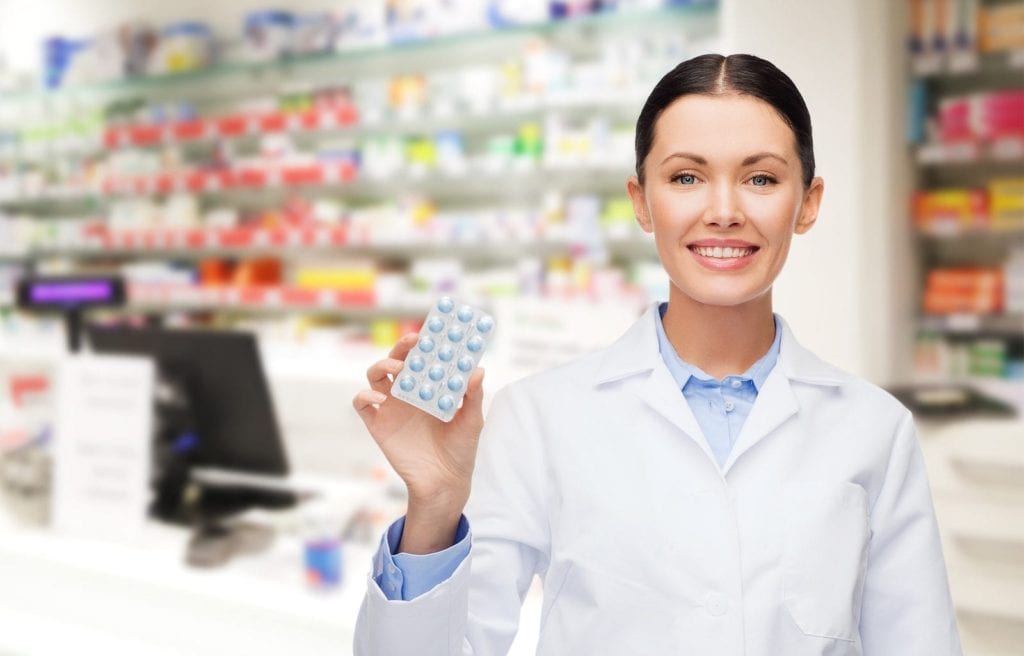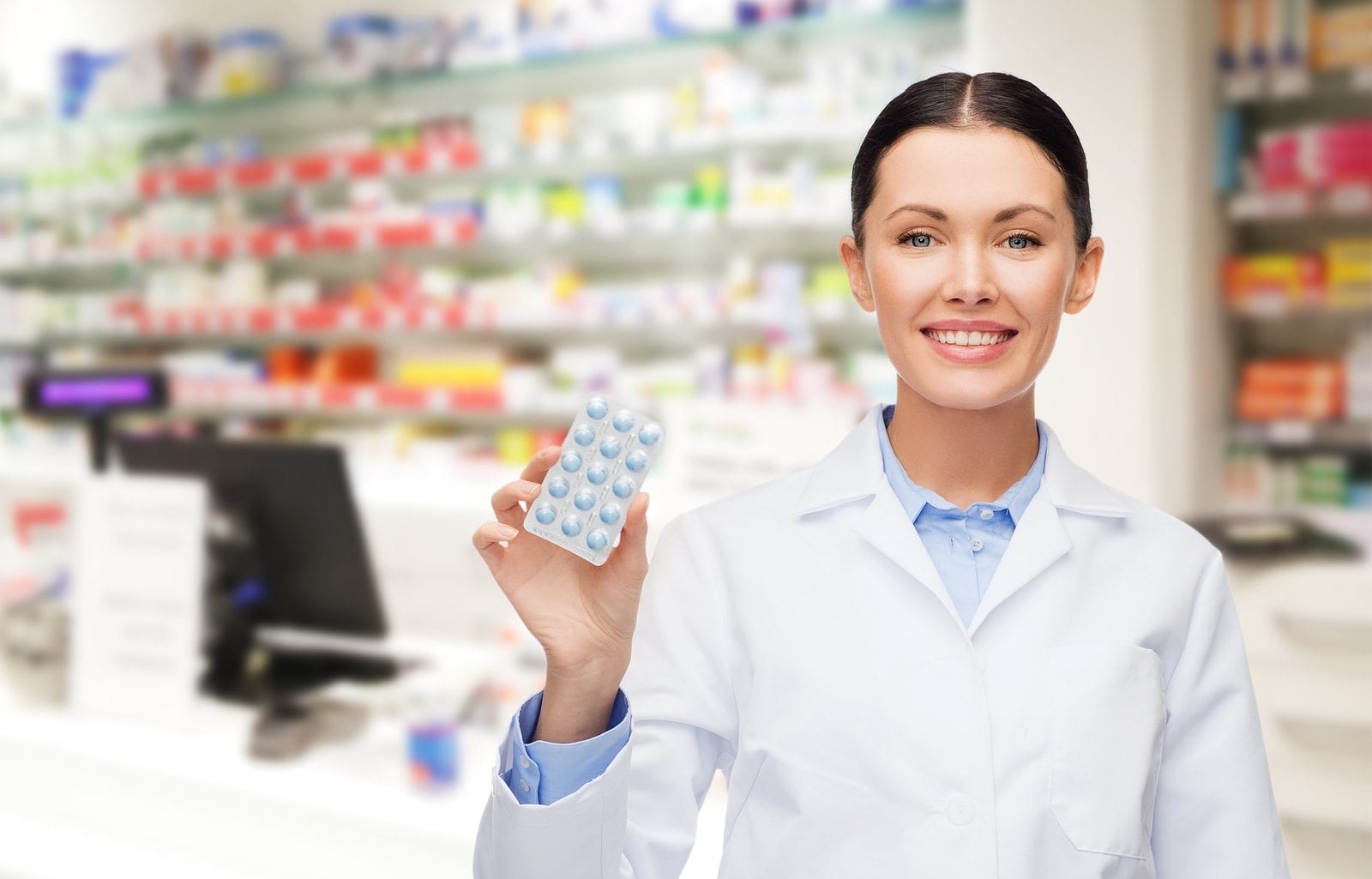 The fast-changing pharmaceutical industry demands a lot from licensed pharmacists who must keep up with the growing list of medications and other administrative duties. Pharmacists rely on their pharmacy technicians to manage routine tasks associated with dispensing medications, so they can tend to those tasks that require their professional judgment. Pharmacy technicians can be found in every pharmacy in almost every neighborhood. They assist customers by answering routine questions and dispensing medications and prescriptions. To succeed on the job, pharmacy technicians must be accurate, skilled, and detail-oriented. Pharmacy technician training prepares students for the all-important role. They learn all the major categories of medications, inventory management, processing drug orders, and pharmacy ethics. Additionally, the program will cover interpersonal relationships, professionalism, and administration. If you want an exciting career in the world of pharmaceuticals, consider the Board approved programs in Boston, MA.
JVS Boston
The pharmacy technician training program at JVS Boston prepares students to pass the national certification exam for pharmacy technicians and begin a career as a competent health professional. The curriculum covers topics such as pharmacy mathematics, pharmacy basics, pharmacy law, pharmacokinetics, professional communication, and professional development. The full-time program runs for 12 weeks and includes 114 hours of clinical experiences at CVS, Beth Israel Deaconess Medical Center, Boston Children's Hospital. And Dana Faber Cancer Institute. Classes meet four days a week from 9 am to 3 pm.
Admission criteria:
Must be fluent or have strong English skills
Must have a desire to work as a pharmacy technician in a retail or hospital setting
Must be at least 18 years old
Must have a high school diploma or GED
Must commit to attending all classes and externship shifts
Must complete a CORI, criminal background check and drug screen
Must be a good listener and detail-oriented
The training is free for all students. Graduates receive job placement assistance.
Bunker Hill Community College
A blend of classroom and practical learning experiences at Bunker Hill College prepares students to play a supportive role to licensed pharmacists. Topics covered include packaging of drugs, inventory control, customer service, pharmaceutical calculations, pharmacy operations, and pharmacology and pharmacy law. The clinical externship covers 150 hours of practical work in a licensed pharmacy. Graduates earn 19 credits and receive a certificate of completion that grants them eligibility to take the national certification exam. They can also apply to the Massachusetts Board of Pharmacy for licensure as a pharmacy technician after earning 75% or more on the Board exam. The program admits new students in the fall and spring semesters. The duration of the program is one semester.
Admission criteria:
Submit proof of high school completion – high school diploma or copy of final transcript or GED/HiSet report
Attend a mandatory Allied Health Information session
Take the College Placement Test
Place higher than ENG-095 or complete with a grade C or higher
Must undergo a Criminal Offender Record Information (CORI) check for placement at the clinical site
Tuition for the program is $3,520 which does not include the cost for books and supplies.
Website: https://www.bhcc.edu/
Address: 250 New Rutherford Avenue · Boston, Massachusetts 02129
Phone: (617) 228-2000
Middlesex Community College
Middlesex's pharmacy technician course gives students the skills and knowledge needed to practice as a pharmacy technician. The curriculum covers 60 hours of instructor-led lectures in the classroom followed by 80 hours of externship in a real-world pharmacy setting. Course topics include pharmacy law, pharmacy operations, medical abbreviations, pharmacological calculations, interpreting drug orders, the top 100 prescriptions, routes of administration, and medical dosage forms. The externship provides opportunities for students to interact with a licensed pharmacist and other employees in a health care setting and reinforces the values taught in the classroom. A career development review, including employer expectations and interview strategies, will also be covered in the classroom. Graduates will be prepared to take the national certification exam to become PTCB certified. Classes meet Tuesday and Thursday from 6:30 pm to 9:00 pm.
Admission criteria:
Must have a high school diploma or GED
Must be at least 18 years of age
Strong maths, spelling, and reading skills are recommended, or provide HS transcript indicating High School Math with a C or better
Submit to a CORI & SORI background check with MCC
Apply for and receive a Massachusetts Pharmacy Technician in Training License
Submit to a drug test prior to the start of the optional externship
Tuition for the program is $1,449. Since the program is approved through Commonwealth Corporation, the employer must cover the cost of tuition for employees. The state will reimburse 50% of the tuition.
North Shore Community College
North Shore Community College facilitates a pharmacy technician program that includes 50 hours in the classroom and a 40-hour clinical externship. Course content includes the history of pharmacy, pharmacy calculations, and measurements, defining drugs by generic and brand names, drug classifications, reading and interpreting prescriptions, medical terminology, and pharmacy practice in multiple settings. Students also learn IV flow rates, inventory control, handling sterile products, dose conversions, total parenteral nutrition, and sterile compounding. Graduates will be prepared to take the PTCB exam for national certification. The duration of the program is 10 weeks.
Admission criteria:
Take the Accuplacer Placement Exam prior to registration – recommended
Complete a CORI check – at least two weeks before class starts
Provide proof of immunizations and a negative TB test
Complete satisfactory drug screen
Tuition for the program is $1,299. The optional PTCB exam is not included in the program cost.
Roxbury Community College
The pharmacy technician program at Roxbury Community College is offered virtually. Students must log into the Zoom sessions to access the course live at scheduled times. The curriculum covers 130 hours of instruction in the history of medicine, pharmacy terminology, compounding, inventory management, state and federal pharmacy regulation, and prescription processing.  The first semester will cover 90 hours of classroom instruction. The second semester will cover 30 hours of classroom instruction and 10 hours of work readiness. The course is offered in partnership with CVS pharmacy. Students will take the National Pharmacy Technician Certification (PTCB) Exam and a final exam approved by the Massachusetts Board of Registration in Pharmacy as part of the course. Successful candidates will be eligible to register as Pharmacy Technicians. The duration of the program is 24 weeks. Classes meet Mondays and Wednesdays from 6:00 pm to 9:30 pm. Registration starts in mid-June.
Admission criteria:
Must have a high school diploma or GED/HiSET
The cost of the program is $1,800. It does not include books and the PTCB exam fee.
Other board-approved pharmacy technician programs in Boston, MA.
Beth Israel Deaconess Medical Center
330 Brookline Avenue, ES-200
Boston, Massachusetts 02215
617-667-9120
617-667-9122
education@bidmc.harvard.edu