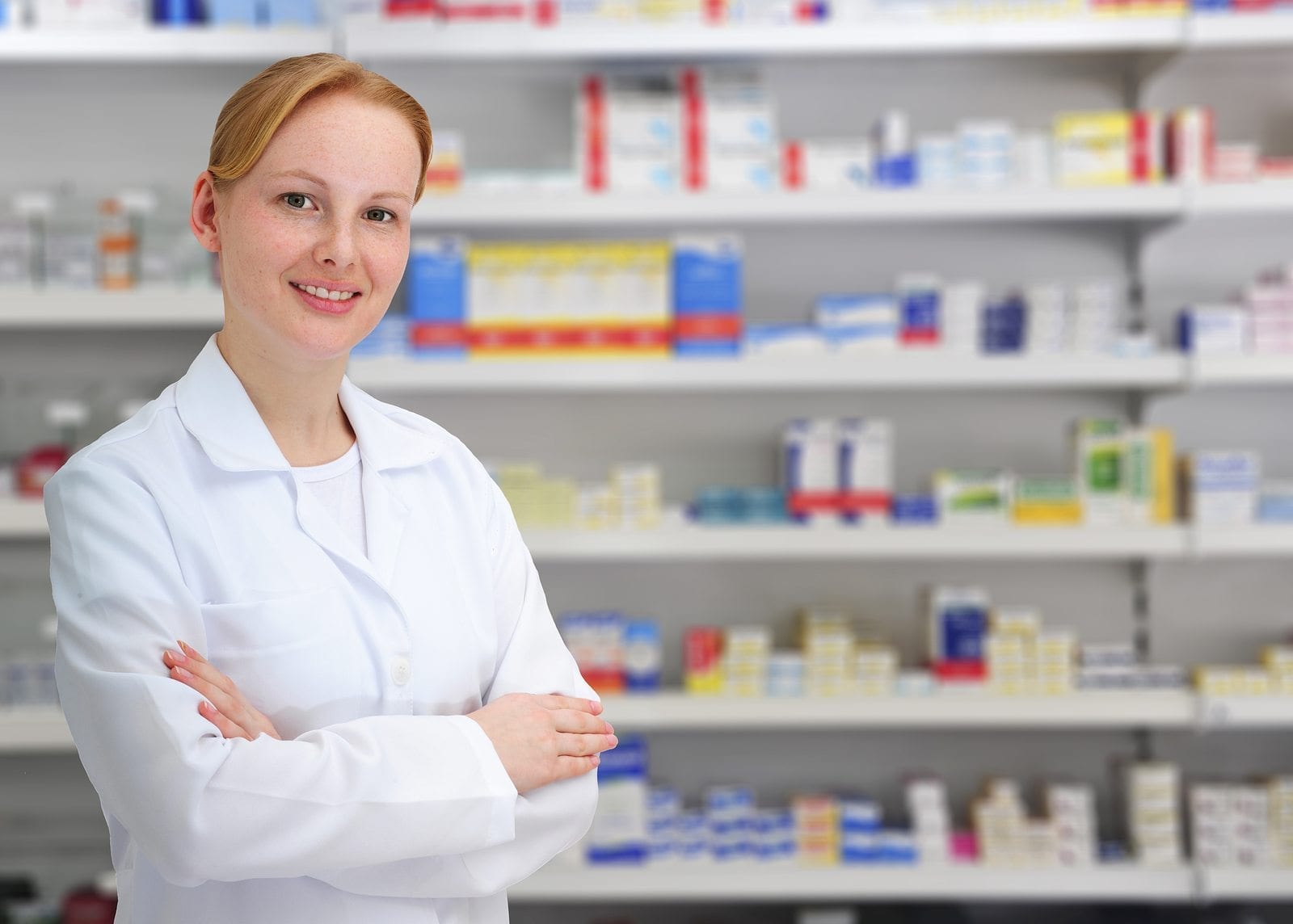 Pharmacy services have grown beyond the once-traditional services. Today, pharmacy technicians assume many of the roles once reserved strictly for the pharmacist. For instance, technicians play an active role in reading and interpreting prescriptions, calculating dosages and compounding medications. Pharmacy technicians in Nevada must apply for certificate of registration from the State Board of Pharmacy before they begin working. They must be at least 18 years with a high school diploma and have no felony convictions or history of drug use in order to register with the state. Applicants for registration must also provide proof of completing one of the following educational requirements:
Completed 1,500 hours as registered pharmacy technician-in-training within the state
Graduated from an American Society of Healthsystem Pharmacists (ASHP) accredited school and completed 350 hours of training as a registered technician
Pharmacy technicians from another state may register after providing proof of Pharmacy Technician Certification Board's (PTCB) certification.
PIMA Medical Institute
The nationally accredited and state-approved pharmacy technician training at Pima Medical Institute prepares students for the national exam administered by the PTCB. Students complete 800 hours of training within 33 weeks: 350 hours for lectures, 250 hours of lab and 200 hours for a clinical externship. The entire course is 34.5 credit hours and covers topics such as computer basics, math fundamentals, CPR and First Aid, anatomy and physiology, pharmacy math, principles of customer service, pharmacology, pharmacy lab, chemistry and pharmacy math. Tuition is $12, 304 plus $768 for books and supplies. Financial aid is available in the form of Federal Loans for qualifying students.
Address: 3333 E. Flamingo Road, Las Vegas, NV 89121
Phone: 800-477-PIMA
College of Southern Nevada
Students complete the 38-credit pharmacy technician training at College of Southern Nevada in approximately 2 months. The classes comprise of online and classroom instruction followed by an externship at local hospitals and community pharmacies. Students must pass a pre-placement assessment before assignment for a clinical externship during the second semester. The pharmacy tech class is a limited entry class, so applicants must submit all prerequisite requirements before the application deadline. Applicants must be at least 18 with a high school diploma. Applicants with past misdemeanors may be not accepted into the program. Once accepted, students must provide proof of insurance, CPR certification, negative TB skin test, negative drug test, criminal-free background and proof of vaccinations. Tuition for the program is $3420 plus $1,100 for books, criminal background check, application fee, uniform, lab fee, CPR certification and medical insurance.
Address: 6375 West Charleston Blvd., Las Vegas, NV 89146
Phone: (702) 651-5690
Milan Institute
The pharmacy technician certificate program at Milan Institute runs for 34 weeks. Graduates of the program have the knowledge and skills to pass the PTCB administered national exam and carry out their duties in an entry-level position under the direction of a licensed pharmacist. Course content includes I.V. flow rates, compounding medications, pharmacology, dosage calculations, anatomy and physiology, pharmacy law and ethics, reading and interpreting prescriptions, inventory control, dispensing medications, patient records, product labeling and much more. Tuition for the program is $13,402 plus $1,098 for books and supplies. Financial aid is not available for this program.
Address: 710 S. Tonopah Dr. Las Vegas, NV 89106
Phone: 1-888-207-9460