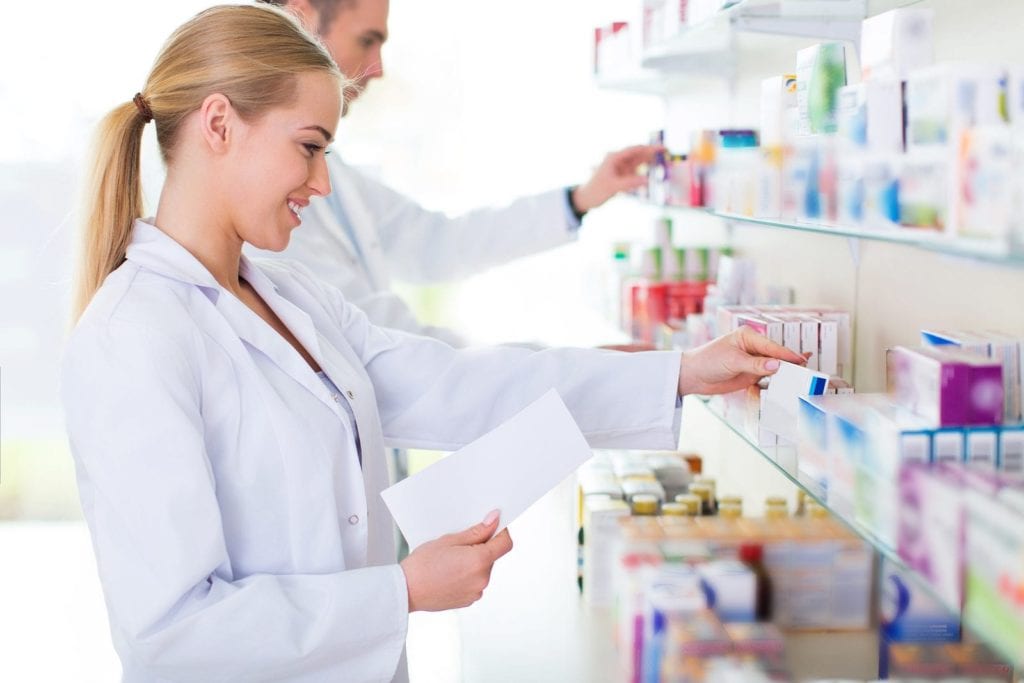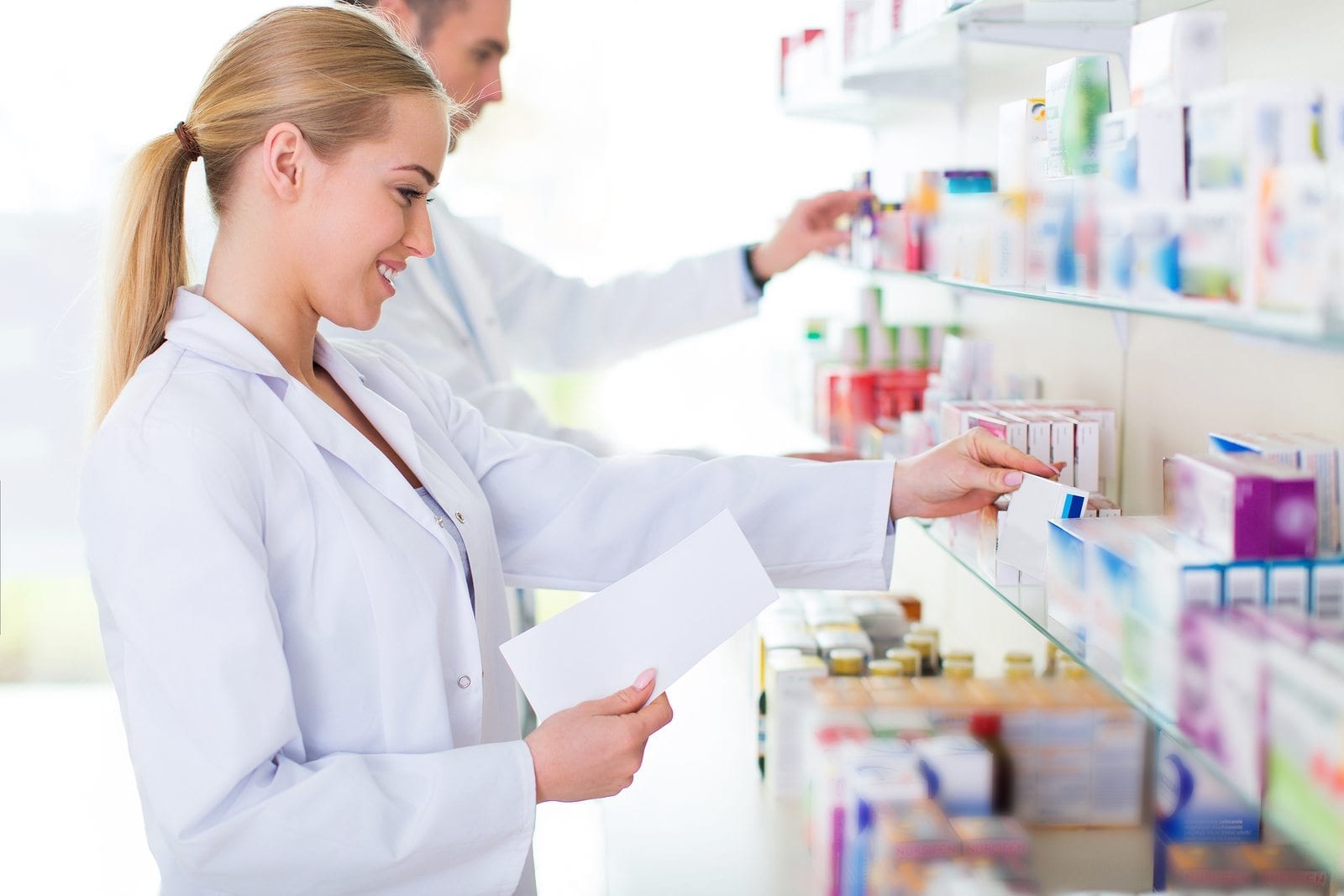 Pharmacy technicians run pharmacies effectively and efficiently, giving pharmacists the freedom to counsel patients and attend to complex tasks. According to the U.S. Bureau of Labor Statistics, employment for pharmacy technicians is expected to grow by 9 percent between 2014 and 2024. Anyone with a passion for caring for others can prepare for this important role in health care without spending a great deal of time in school. The aging population and advances in medicine mean more jobs will be available for professionally certified pharmacy technicians. Pharmacy technician training typically lasts 6 to 10 months in Reno, NV to prepare graduates for registration with the Nevada Board of Pharmacy. Upon completion of the program, pharmacy technicians are able to dispense medications and other healthcare products, attend to customer concerns, update patient records, perform billing and administrative tasks, and manage inventory.
Truckee Meadows Community College
The pharmacy technician program at Truckee Meadows Community College is offered as a part of the Workforce Development and Community Education program. It is recommended that applicants have a high school diploma, an eighth –grade reading and math level, good test taking skills, and effective communication. Classes meet for 15 sessions covering a period of approximately 6 weeks. Class times are Tuesdays and Thursdays from 5:30 pm to 9:00 pm. Course topics include but are not limited to dosage calculations, the role of the pharmacy technician, laws and ethics governing practice, sterile compounding, aseptic techniques, dispensing medications, and the names of brand names and generic drugs. Tuition for the program is $1,199 and includes the cost of the textbook.
Address: 7000 Dandini Boulevard, Reno, NV 89512
Phone: 775-673-7111
Career College of Northern Nevada
The Career College of Northern Nevada equips students with the hands-on training to succeed in the pharmaceutical industry. Graduates will receive a diploma that will validate their competency to excel in the field. Students learn how to measure, count and calculate medication dosages, process refill request, receive and generate prescription labels, verify patient information, compound hospital medications, and perform administrative duties. During the 62-week program, experienced instructors will cover allied health care calculations, retail pharmacy, compounding pharmacy calculations, admixture calculations, preparation of sterile compounding, fundamentals of pharmacy practice, customer service, anatomy and pharmacology, and preparation of non-sterile compounds. At the conclusion of 1,415 classroom and pharmacy practicum hours, students will earn 59.0 credit hours. Applicants to the ASHP accredited program must pay the application fee, provide proof of high school graduation or equivalency, submit a negative drug screen, complete a background check, and obtain a recommendation from a college official after attending a personal interview. Tuition for the program is $17,450. Books and lab fees cost an estimated $1,410.25.
Address: 1421 Pullman Dr., Sparks, NV 89434
Phone: 775.856.2266
Email: contact@ccnn.edu