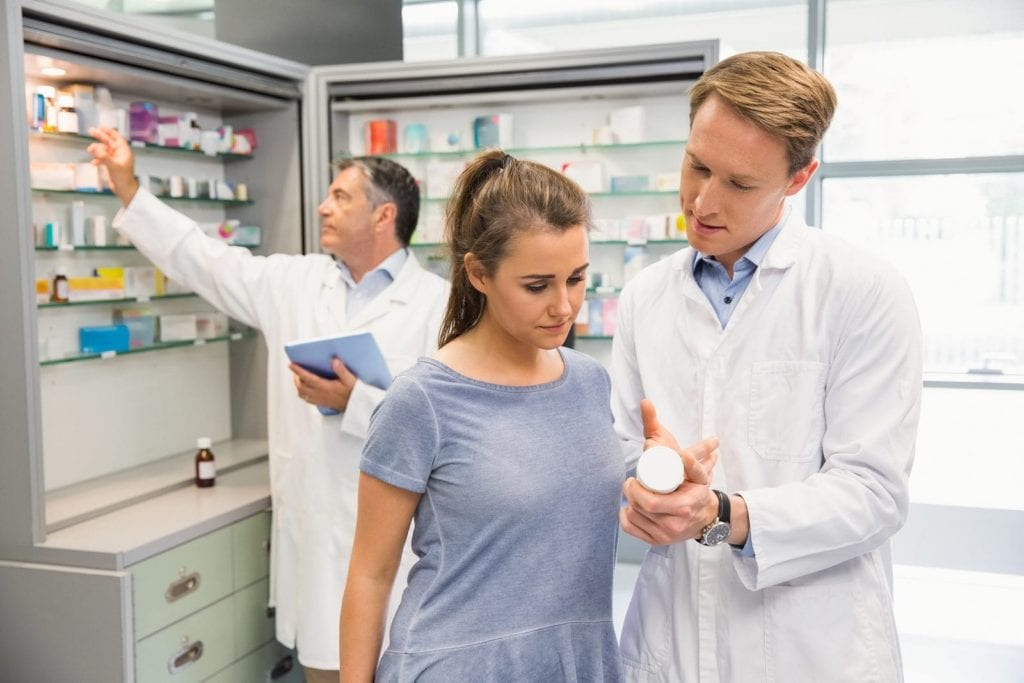 Pharmacy technicians support registered pharmacists in the provision of medication and health related products to patients. To assume the vital role, they must have a broad knowledge of pharmacy practice and have the skills to prepare and dispense medications, store and label products, and perform administrative tasks such as updating patient records, billing, and customer care. Pharmacy technician programs in Texas prepare students to work in hospital pharmacies, home health pharmacies, community pharmacies, compounding pharmacies, veterinary pharmacies, and compounding pharmacies under the supervision of a registered pharmacist. Some program graduates may also assume a non-traditional role by working in technology and informatics related to pharmacy practice. Other non-traditional areas include insurance companies, drug manufacturing companies, and food processing companies.
CE Global
The pharmacy technician program at CE Global comprises of 96 hours to equip students with the skills to perform the duties of a pharmacy technician in a hospital, community, or home health pharmacy. The curriculum emphasizes pharmacy mathematics, packaging and labeling, pharmaceutical terminology, aseptic compounding, drug classification, unit dosage and solution preparation, record keeping and drug distribution systems. Graduates will be able to perform the duties and responsibilities of a pharmacy technician, understand the physical properties of drugs, perform aseptic compounding and parenteral admixture operations, and perform manipulative and recording keeping functions. Applicants must be 18 years or older, have a high school diploma, complete a background check and fingerprinting and TB testing, submit to a drug screen, and obtain CPR certification. Tuition for the 12-week program is $999. Books and flash cards cost an additional $150.
Remington College
The classroom and lab at Remington College are equipped with more than 30 compounding agents and 200 placebo prescriptions and dispensing bottles for pharmacy technician students to develop their skills. Training in the mock pharmacy lab begins in the first week. Field trips to places such as the Baylor University of Medical Center provide a clear perspective on the pharmaceutical industry. Course topics include pharmacy practice, therapeutics and family law, career development fundamentals, health science business procedures, sterile products and quality assurance, dosage calculations, law and ethics, health science and business procedures, introduction to algebra, and extemporaneous compounding and inventory management. As a part of the training, students will benefit from spending 200 or more hours in a realistic pharmacy setting where they will work side-by-side with experienced pharmacy technicians. Tuition for the program is $20,520.
Garland Independent School District
Pharmacy technician students acquire the skills needed to support pharmacists in a retail, institutional or home health pharmacy setting. They learn pharmacology, dosage calculations, aseptic techniques and sterile compounding, pharmacy law and ethics, the pharmacy process, medical and pharmacy terminology, drugs and their effects on the human body, the names of generic and trade name drugs, CPR, and dispensing prescriptions. Students must participate in a clinical rotation at an institutional pharmacy. Testing and vaccinations may the required to participate in the pharmacy externship.