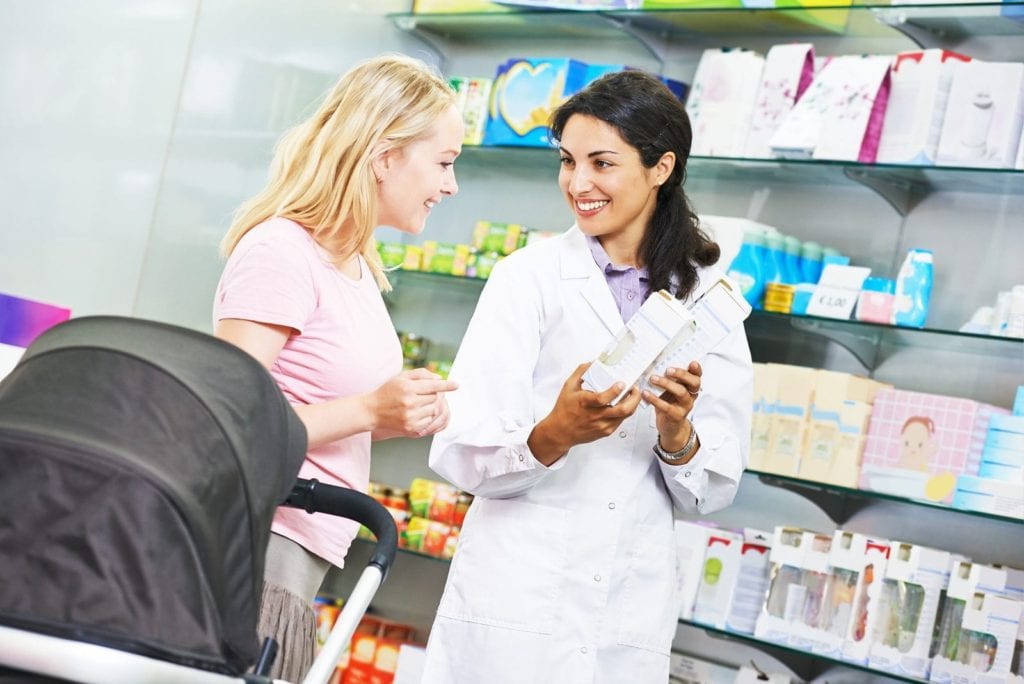 Pharmacy technicians must have the knowledge and technical competencies to take on added responsibilities in the pharmacy. Pharmacy technician schools include classroom lectures and a pharmacy externship, equipping students with the skills to practice in institutional and community pharmacies across the state. They dispense medications, take prescriptions over the phone, process orders, and manage inventory to give pharmacists the freedom to counsel patients and serve as a key member of the multidisciplinary team. As technicians begin to shoulder more responsibility, there is an urgent call for standardization and accreditation. National certification confirms technicians' capabilities and commitment to achieve their highest calling. ASHP accreditation is another means of standardizing training and assures the public that technicians are able to handle medications safely.
Delgado Community College
Delgado Community College's pharmacy technician program includes academic and clinical education in pharmacy practice. It equips students with the skills to work under the supervision of a licensed pharmacist. Graduates will be prepared for success on the PTCB's national exam as required by the Louisiana Board of Pharmacy. The two-semester, full-time program includes classroom and practical training in the classification of drugs, preparing and dispensing medications, sterile products, and materials management. Course topics in the ASHP accredited program include medical terminology, pharmacy ethics and communication, body systems and diseases, pharmacology, sterile products, pharmacy math, pharmacy math, professional practice, and pharmacy clinical practice. Students must earn a total of 33 credits to graduate from the program. Due to limited enrollment, students will be selected based on educational background, overall qualities, character references, demonstration of basic skills, interpersonal relations, and interest in the profession. Applicants must have a high school diploma or equivalent and complete the prerequisite courses with a GPA or 2.0 or above. Tuition is $162.96 per credit.
Address: 615 City Park Avenue, New Orleans, LA 70119
Phone: (504) 671-5000
Unitech Training Academy
The pharmacy technician program at Unitech provides students with the skills to assume an entry-level position within a retail or hospital pharmacy. The curriculum emphasizes the importance of professionalism, ethics, and confidentiality. Students learn medical and pharmaceutical terminology, pharmacy terminology, health insurance billing, pharmacy calculations, the community and institutional pharmacy, anatomy and physiology, introduction to pharmacy, CPR, and pharmacy externship. Prerequisite courses are not included in the 63.07-quarter credit requirements for graduation. Interested persons must have a high school diploma or GED. Tuition for the program is $15,925. Additional costs include registration, books, supplies, and lab equipment.
Address: 6660 Riverside Dr., Ste 101, Metarie, LA 70003
Phone: 504-541-6961
Delta College – Covington Campus
Students enrolled on the pharmacy technician program at Delta College learn how to collect customer information, count and measure tablets and medications, package and label prescriptions, accept payments, and perform routine pharmacy tasks. They also learn how to compound or mix medications, prepare ointments, process insurance claims, and use pharmacy software. Students meet four days a week for 9 months. The externship comprises of 210 hours (approximately 6 35-hour work weeks) in a pharmacy setting. Delta offers affordable tuition, experienced instructors, job placement assistance, and financial aid. Graduates can apply for the PTCB certification exam. The tuition is $14,200, including textbooks, workbooks, lab supplies, two sets of uniforms, and software. The application fee is $100.