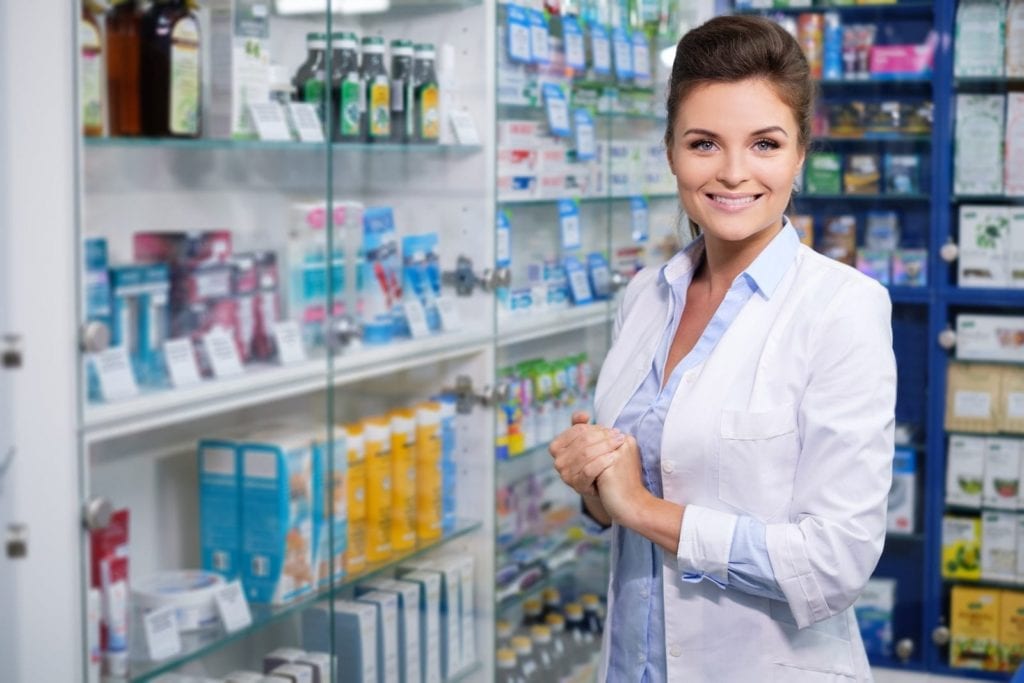 Pharmacy technicians work under the direction of a pharmacist in community and institutional pharmacies. They prepare medications for dispensing to patients. Pharmacy technician programs give students the knowledge, skills, and confidence to work with drugs that must be administered orally, topically, or by other routes of administration. While their primary purpose is to fill prescriptions according to a doctor's orders, their general duties will depend on the practice setting. For example, in hospitals, pharmacy technicians prepare drugs for intravenous use, receive supplies, manage inventory, and deliver medications to patients' room. In a community pharmacy, the technician may complete insurance forms and address customer service issues. As demand continues to grow in response to the availability of new drugs and the aging population, employment opportunities for pharmacy technicians will increase, their role will expand, and salaries will increase substantially in line with their expanded role.
Samford University
The eight-week pharmacy technician program at Samford University in offered in collaboration with the McWhorter School of Pharmacy. The program content is delivered in a convenient online format and issues a certificate of completion to successful students. The goal of the program is to prepare students for the PTCB exam and for employment as an assistant to licensed pharmacists. Although the program is offered in an online format, students have the opportunity to interact online or in face-to-face sessions with faculty members. Before commencing the program, students must register as a pharmacy technician with the Alabama Board of Pharmacy. Tuition for the program is $899. Additional expenses include Board of Pharmacy Registration and textbooks.
Address: 800 Lakeshore Drive, Birmingham, AL 35229
Phone: 205-726-2011
Lawson State Community College
The Pharmacy Technician program at Lawson State Community College prepares students to assist licensed pharmacists in a variety of settings. Graduates are prepared to take up entry-level employment where they can interpret prescription, count and measure medications, prepare prescriptions, manage inventory, and assist customers. The program runs for two semesters and covers a total of 29 credits. Course topics include introduction to pharmacology, pharmacy math and terminology, pharmacology, drugs and health, billings and computers, institutional pharmacy, pharmacy practice, and pharmacy technician practicum. At the program's conclusion, graduates are eligible to take the PTCB exam. the program becomes open for enrollment in the fall of each year. Interested persons must be 18 years or older and have a high school diploma or GED.