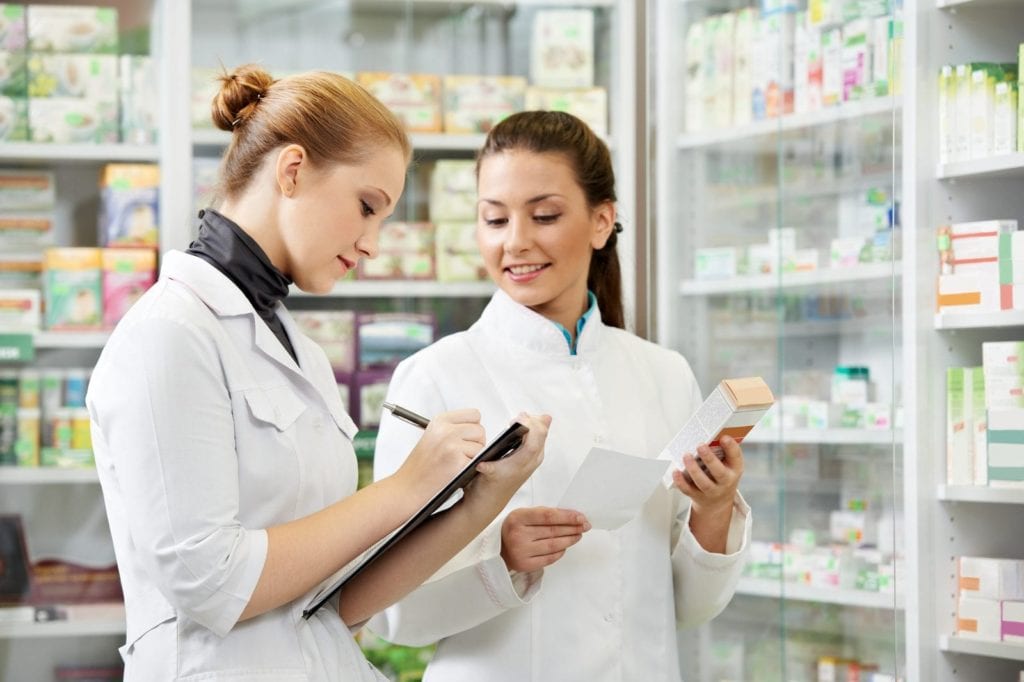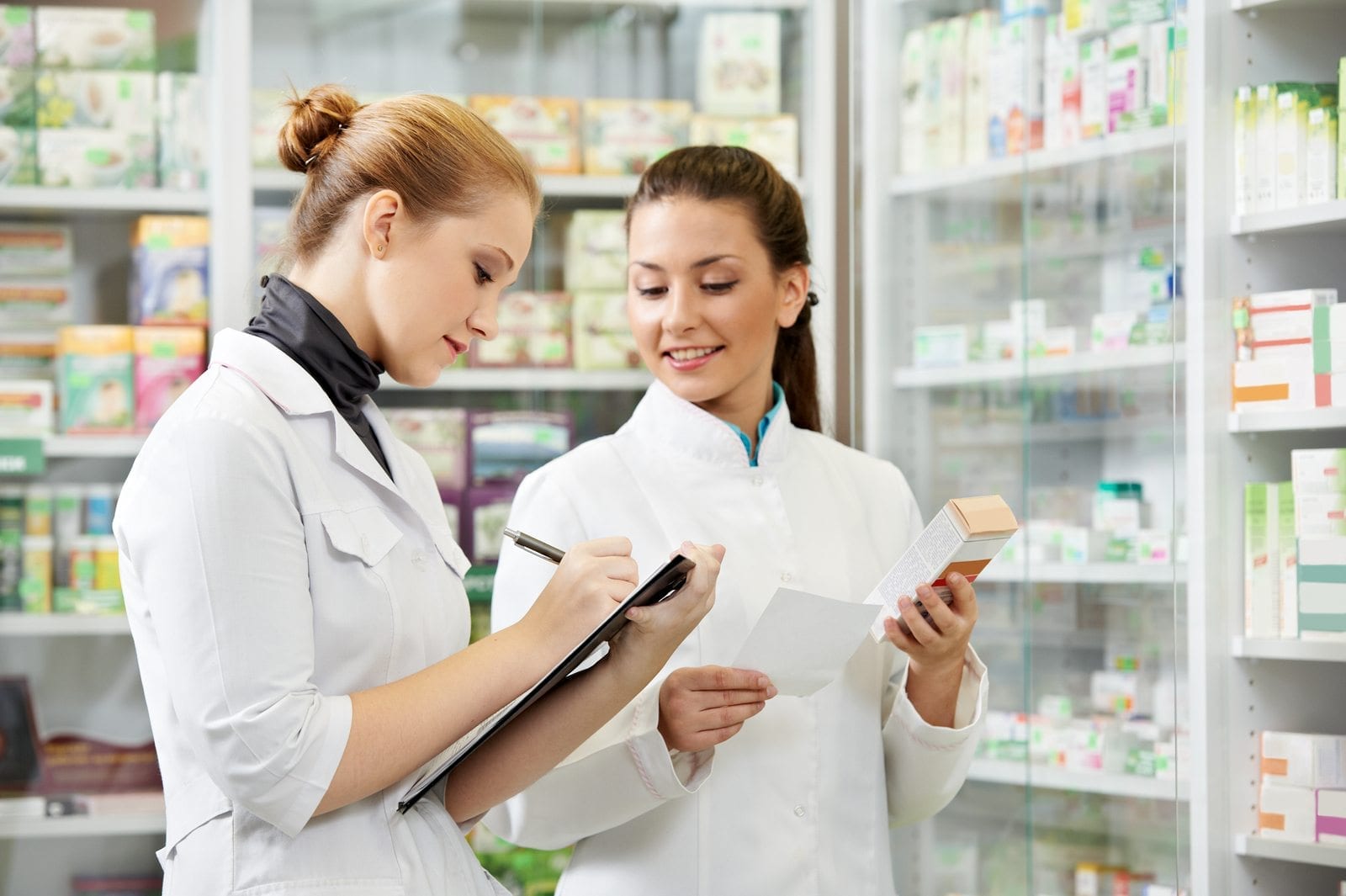 In the pharmacy environment, a pharmacist plays a highly clinical role. This shift in responsibilities forces pharmacists to rely heavily on pharmacy technicians to manage the distribution functions. Pharmacy technician programs provide a theoretical background and practical skills to enable graduates to dispense medications, manage inventory, read prescriptions, prepare documents for reimbursement, serve customers, and manage other administrative and technical tasks within an institutional, community, or mail-order pharmacy. Pharmacy technician graduates may also seek national certification to gain an edge in the highly competitive industry. According to the U.S. Department of Labor, employment for pharmacy technicians is expected to grow much faster than average through 2020.  Pharmacy technicians in the state of Arkansas earn an average starting salary of $20,500 annually.
Arkansas State University – Beebe
The pharmacy technician program at ASU is accredited by the American Society of Health System Pharmacists (ASHP) and approved by the Board of Pharmacy. Students can choose from three enrollment paths: a certificate of proficiency, technical certificate or Associate of Applied Science in Pharmacy Technology.  Instructors facilitate hands-on experiences to complement classroom lectures. The comprehensive curriculum prepares students for national certification. The certificate of proficiency is awarded after students complete 18 credit hours covering pharmacy law, pharmacy math, medical and drug terminology, microcomputer applications, and pharmacology. The student may complete 16 additional credits to earn a technical certificate. Additional courses cover pharmacology II, freshman English, aseptic techniques and compounding, OTC drugs, and a pharmacy technician rotation. To earn an associate's degree, students must complete an additional year of 26 credits. Coursework will cover science and general education. Interested persons must have a high school diploma or equivalent, acceptable scores on the ACT/Compass test, no felony convictions, clean background check, and admission to ASU. Tuition for the technical certificate costs $3,706. Books and supplies are approximately $1,256.
Address: 1000 Iowa Street, Beebe, AR 72012
Phone: (501) 882-8896
Fax: (501) 882-8987
Email: jamorton@asub.edu
Petra Allied Health
To enroll in Petra's 48-hour pharmacy technician program, candidates must be 18 years or older, have a high school diploma or GED, and be able to pass a state and federal background check. The program includes classroom lectures and hands-on lab to equip students with the competencies to support licensed pharmacists in a pharmacy environment. Topics covered include pharmacology, pharmacy law, pharmacy processes, prescription and OTC medications, inventory management, and pharmacy math. Tuition costs $800. Textbooks and fees cost an additional $250.
Address: 2212 Malvern Ave. Suite 2 Hot Springs, AR 71901
Phone: (501) 627-1906
Fax:  (501) 627-0786