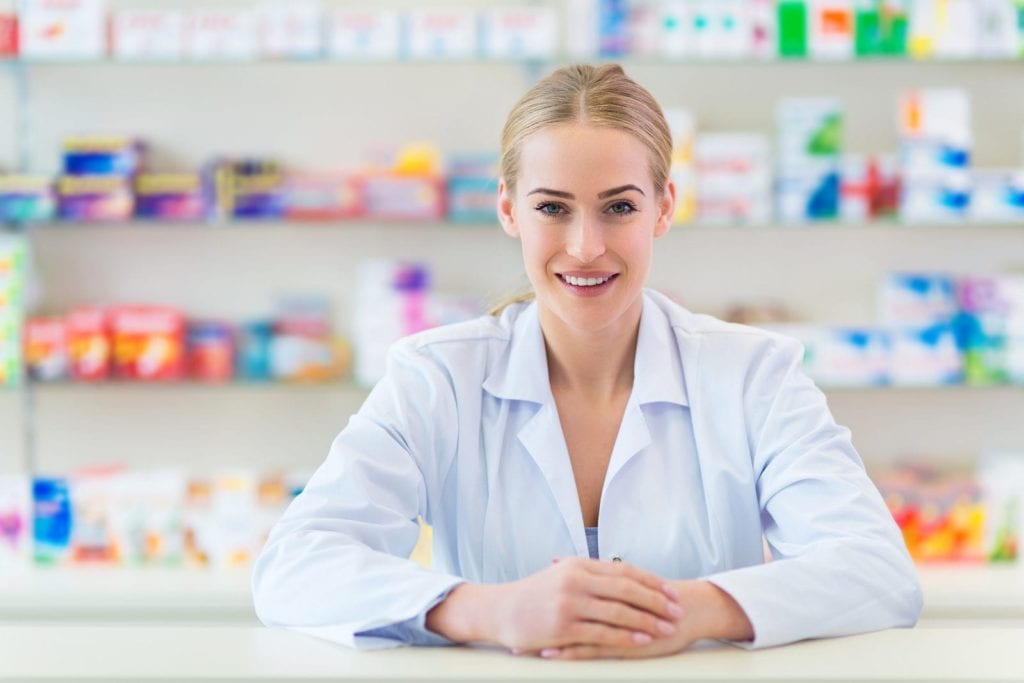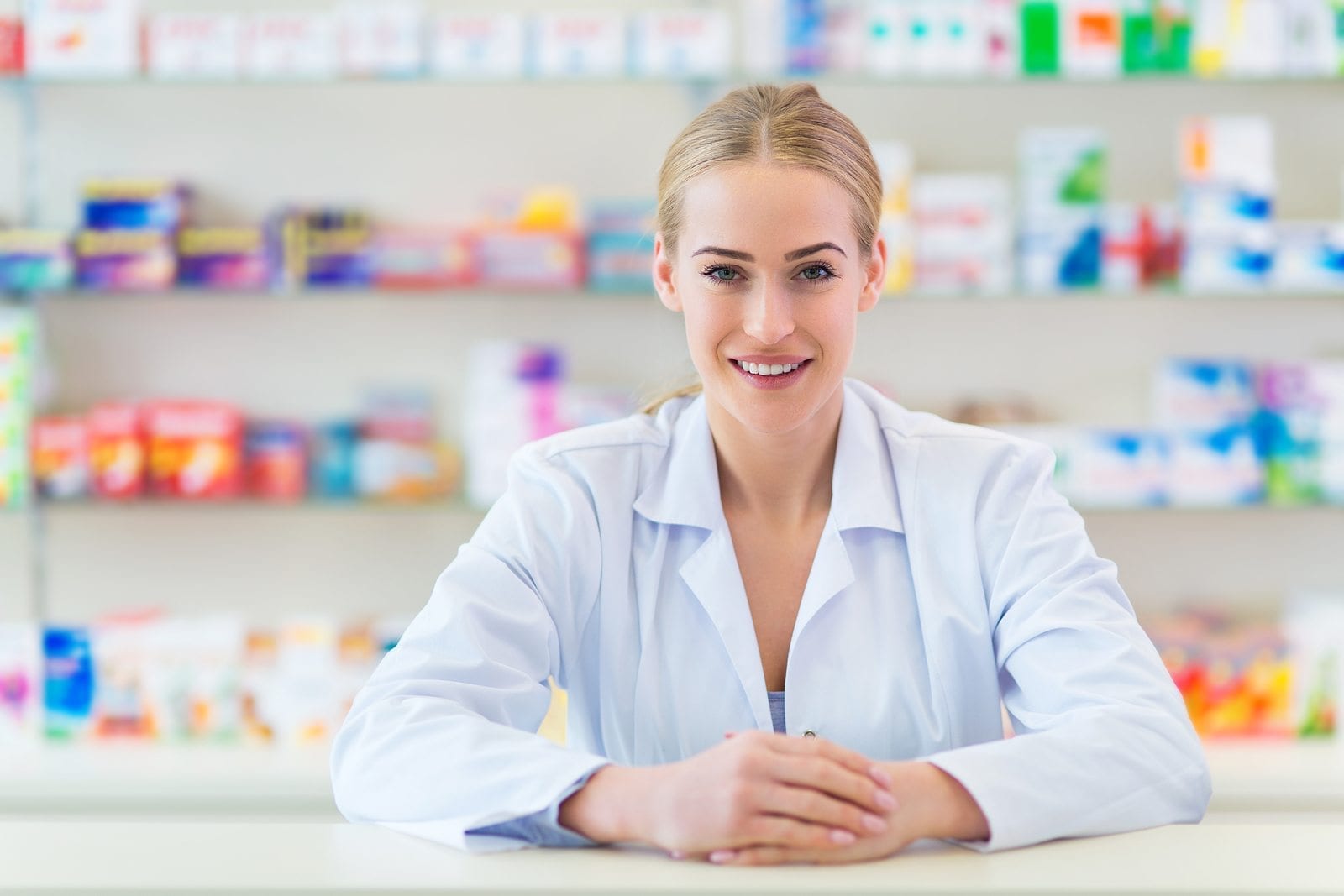 Pharmacy technicians are important members of the healthcare community who assist pharmacists with the dispensing of medication and other healthcare products to patients. Like other health care professionals, they are a much-needed lifeline for those who are ill, in pain, or injured.  Pharmacy technicians work directly under the supervision of a registered pharmacist to process prescription orders for dispensing to patients. They may also obtain refill authorizations, process insurance claims, transcribe a doctor's orders, stock and manage inventory, establish patient profiles, prepare prescription labels and affix to the appropriate container, and verify that a prescription is complete and accurate. The pharmaceutical industry offers exciting career opportunities, and pharmacy technician training helps students develop the know-how, skills, and habits to assist pharmacists in various settings and advance to other promising careers within the industry.
Remington College – Dallas Campus
Remington College's Pharmacy Technician program has been producing well-informed graduates who have the skills and professionalism to provide support to licensed pharmacists in various settings. Experienced and committed instructors help students build their confidence and skills to become Certified Pharmacy Technicians (CPhT). Practical training begins in the first module as students study the reference materials and practice how to count pills and prepare prescriptions in the school's two pharmacy labs. Students also have opportunities to work with chemicals and compounding agents to create facial scrubs, muscle rubs, lotions, gels, and much more. Course topics include dosage calculation, pharmacy practice, therapeutics, prescriptions entry, and billing, sterile products and quality assurance, therapeutics and pharmacy law, career development principles, health science essentials, and extemporaneous compounding and inventory management. The 200-hour long pharmacy technician externship lets students apply their skills in a real-world setting as they work alongside pharmacists and pharmacy technicians. Externship sites include retail and long-term care facilities as well as hospitals, oncology research, and home infusion businesses. The duration of the program is 53 weeks.
Admission criteria:
Submit a completed Application and Enrollment Agreement to Remington College
Applicants under 18 years of age must have a parent of guardian sign the Enrollment Agreement
Complete a Criminal History Acknowledgement and Self Disclosure Form
Execute a Consent for Release of Criminal Background Information authorizing a criminal background check
Execute a State Licensure Acknowledgement and Disclosure Form
Execute a Drug Screening Acknowledgement and Disclosure Form
Provide documentation of high school graduation or equivalent
Take and pass the Wonderlic SLE with a score of 10 or higher
Must make satisfactory financial arrangements to pay for the program
Tuition for the program is $21,210.
CCI Training Center
The pharmacy technician program at CCI takes an innovative and multi-discipline approach to preparing students for an entry-level position in healthcare. The program is offered in hybrid format and covers a total of 784 contact hours (26.5 credit hours). Students obtain the skills to function in the role of a pharmacy technician, lab technician, and phlebotomist in medical offices, clinics, retails pharmacies, hospitals, and laboratories. The curriculum incorporates hands-on training in IV Sterilization and the handling of sterile products as well as activities that require the use of computer and medical software. Students learn about human anatomy and physiology, pharmacology, blood draws, law and ethics, CPR, and dosage calculations. Preparation for the PTCB exam is also included in the study. Certification opportunities include Sterile Product Certification and Compounding Certification. Graduates will have the confidence to pass the national certification exam and retrieve written prescriptions or requests for refills and count, pour, measure, weigh and mix medications. In an effort to meet the needs of individuals with busy schedules, the program is designed for students to meet on campus two days per week and two days of online classes. Day and evening schedules are available. The duration of the day program is 33 weeks for daytime students and 49 weeks for part-time students.
Admission criteria:
Must have completed high school or GED equivalent
Complete a campus tour and initial application for admission
Pass the entrance evaluation – Wonderlic with a score of 14 or more
Attend an interview with the admissions staff
Applicants with a history of criminal misconduct may not be eligible for licensure
Tuition costs $13,880 plus $970 for books and supplies. The registration fee is $100. Most students qualify for Federal Aid, grants, TWI/WIOA, or scholarships. Lifetime career placement assistance is available for all students.
University of Texas Arlington – Division for Enterprise Development
The DED's Pharmacy Technician course prepares students for employment in pharmaceutical settings under the direction of a licensed pharmacist. The curriculum combines classroom lectures with practical training opportunities to help students develop that skills to dispense medications, maintain inventory, assess and process medication orders, bill insurance companies, and provide customer service. The program's 200-contact hour requirement is divided into 120 hours in the classroom and 80 hours at an externship site. Graduates will be awarded a certificate of completion from the University of TEXAS Arlington and will be eligible to take the PTCB exam for CPhT certification. Classes meet Mondays and Wednesdays from 6:00 pm to 10:00 pm for 30 sessions. The program can be completed in 3 months.
Admission criteria:
Must have a high school diploma or equivalent
Provide a record of up-to-date immunizations
The course fee is $4,500 and includes textbooks, personal liability insurance, CPR certification, and one lab coat. Additional costs will include drug screen, immunization, fingerprint session, trainee registration, fingerprint session, and national certification.
Address: 106 W 6th St Arlington, TX 76010
Phone: 866-906-9190