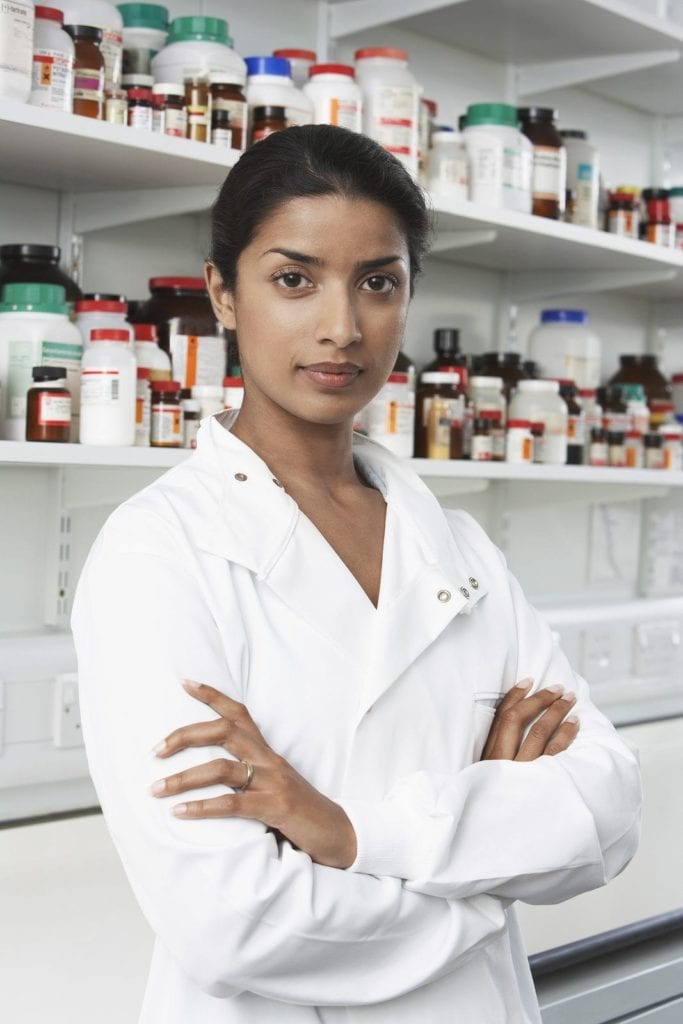 As the profession of pharmacy has evolved over the past decade, so too has the role and responsibilities of pharmacy technicians. Pharmacy technicians need the education and training to support the pharmacy's clinical efforts and enable pharmacists to practice to the full extent of their defined role. Out of the 7,350 pharmacy technicians employed in Alabama, 16 percent work in a hospital setting. With no statewide standard for pharmacy technician education and training in Alabama, gaining a competitive advantage could come down to education, experience, and certification. Training programs equip pharmacy technician students with the skills to purchase and manage inventory, prepare medications for dispensing, compound sterile and non-sterile products, and assume a leadership or supervisory role in the pharmacy. Ideally, technicians must assume those roles that do not require the clinical judgment of a pharmacist, which will enable pharmacists to work at the top of their license.
Calhoun Community College – Huntsville Campus
Calhoun Community College admits no more than 20 pharmacy technician students with each cycle. The WIOA approved pharmacy technician program prepares students to work as a pharmacy technician in a retail or other pharmacy setting. Students also have the knowledge, skills, and confidence to succeed on the Pharmacy Technician Certification Board's PTCB exam. The curriculum includes classroom lectures and practical experience gained in a pharmacy technician externship. The course content includes but is not limited to the history of pharmacy, pharmacy medical terminology, the top 200 drugs, IV flow rates, pharmacy calculations and measurements, reading and interpreting prescriptions, dispensing medications, aseptic techniques, handling sterile products, inventory control, and billing and reimbursement. There are 50 course hours included in the program. Tuition costs $999.00 textbooks included.
Ross Medical Education Center
Ross Medical Education Center equips pharmacy technician students with the information and skills to assist a licensed pharmacist in a retail or hospital pharmacy setting. The 900-hour program runs for 36 weeks for day and evening students. Students earn 66.5-quarter credits at the conclusion of the program. Course topics include introduction to pharmacy, pharmacy operations, basic principles of concepts of mathematics, pharmacy law and ethics, medical terminology for the pharmacy technician, measurement systems and dosage calculations, non- sterile compounding, and general pharmacy. Other topics include hospital and health systems pharmacies, pharmaceutical agents for human physiological systems, sterile compounding, and pharmacy externship. Graduates will be able to function at an entry-level competency as an assistant to a licensed pharmacist. The externship requires students to complete 302.5 hours of work in a pharmacy setting. Students entering the program must be at least 18 years old with a high school diploma or GED and pass a required background check. The total cost of tuition, books, lab fees, supplies, and registration is $14,600.
Address: 930 Old Monrovia Road NW, Suite 12, Huntsville, AL 35806-2509
Phone: (256) 430-9740