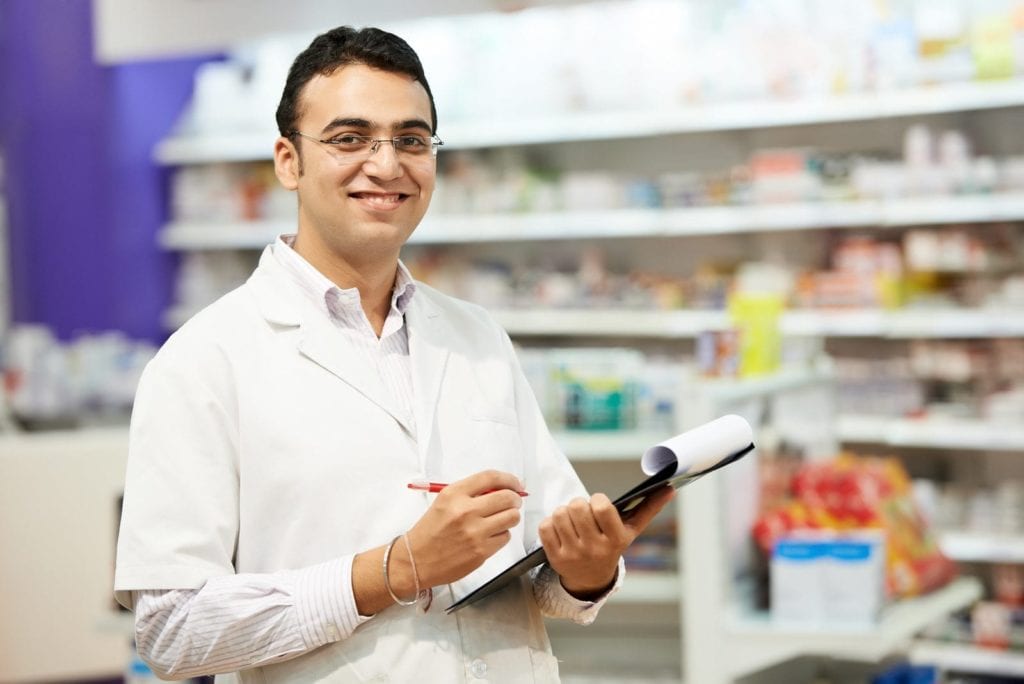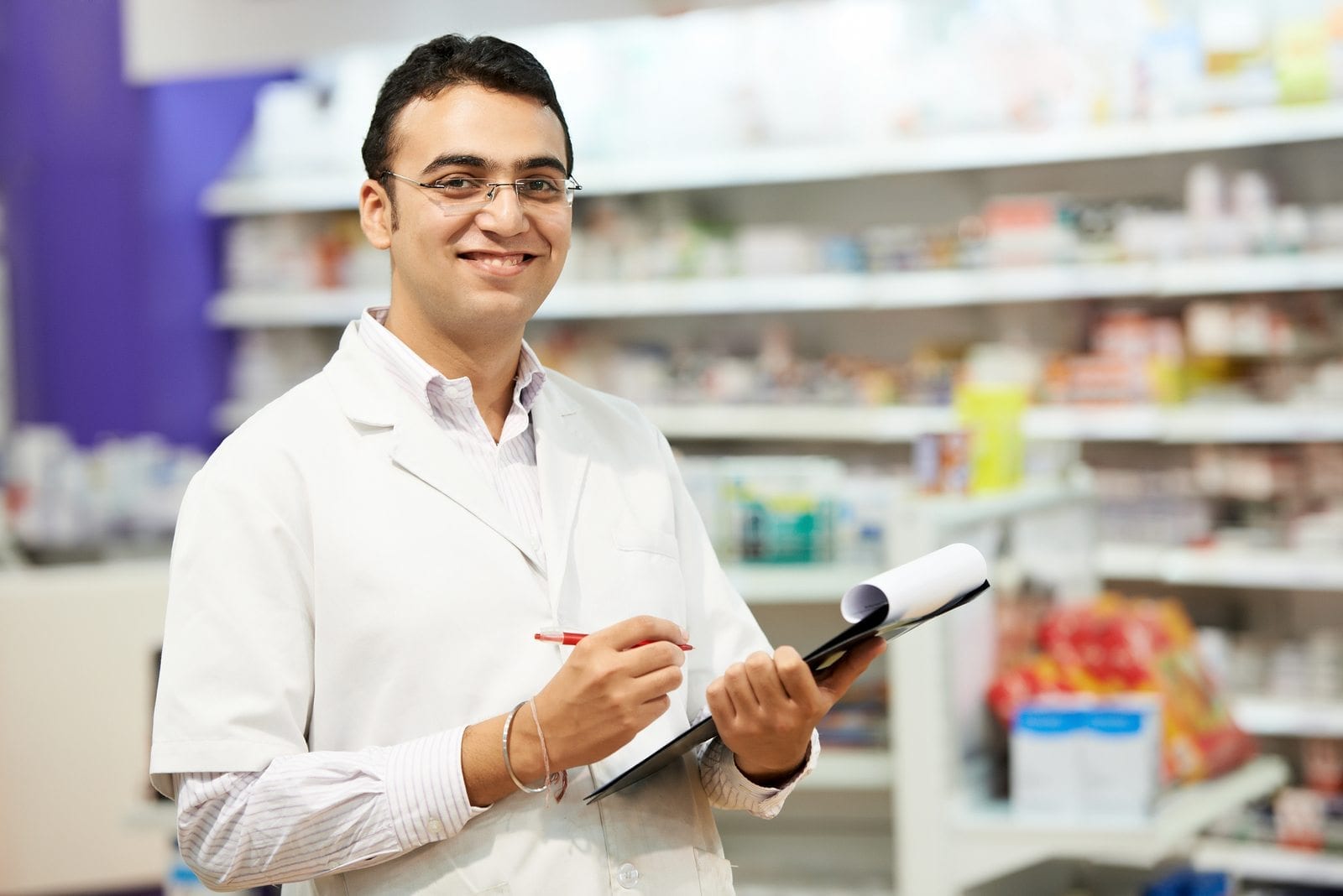 Like the rest of the state, pharmacy technicians in Rochester NY can work without licensure or certification. Pharmacists in the area typically provide informal training to pharmacy technician trainees. However, as the role of pharmacy technicians in the pharmaceutical setting continues to expand, employers are demanding that prospective employees demonstrate some knowledge of the tasks involved from the onset. Pharmacy technician classes in Rochester prepare students for the Pharmacy Technician Certification Board exam to become nationally certified. Below you'll find details of a tuition-free pharmacy technician class in Rochester, NY.
Rochester Educational Opportunity Center
The rigorous pharmacy technician training at Rochester Educational Opportunity Center introduces students to the roles relevant to working as pharmacy technicians. The 157-hour program covers topics such as pharmacy math, hospital pharmacy, pharmacy systems, fundamentals of pharmacology, community pharmacy, PTCB exam prep, medical terminology, introduction to pharmacy care and pharmacy internship. Applicants to the tuition-free training must provide current income verification in the form of tax return, SSI, unemployment statement of benefits or DHA Letter of Referral. Applicants must also provide proof of residence, photo ID, I-94 or Green Card and two professional references. After the documents have been approved, administrators may require applicants to take the TABE (Test of Adult Basic Education) Test or the CREST (Criterion Referenced English Syntax Test).
Website: http://www.reoc.brockport.edu/programs/health-care/pharmacy-technician
Address: 161 Chestnut Street Rochester, NY 14604
Phone: (585) 232-2730
Fax: (585) 232-4391