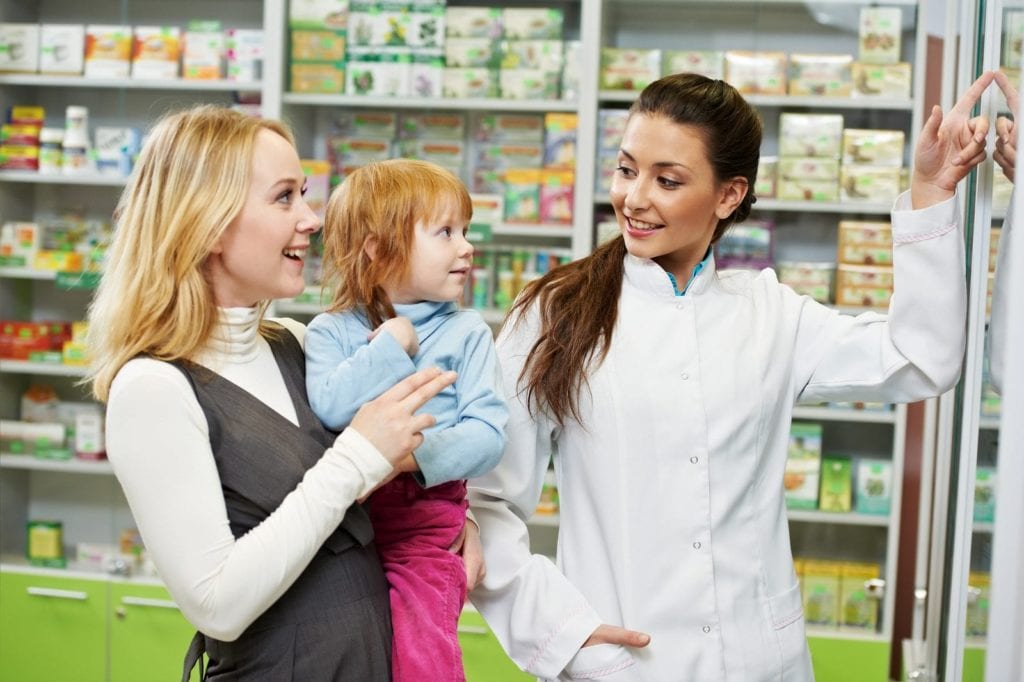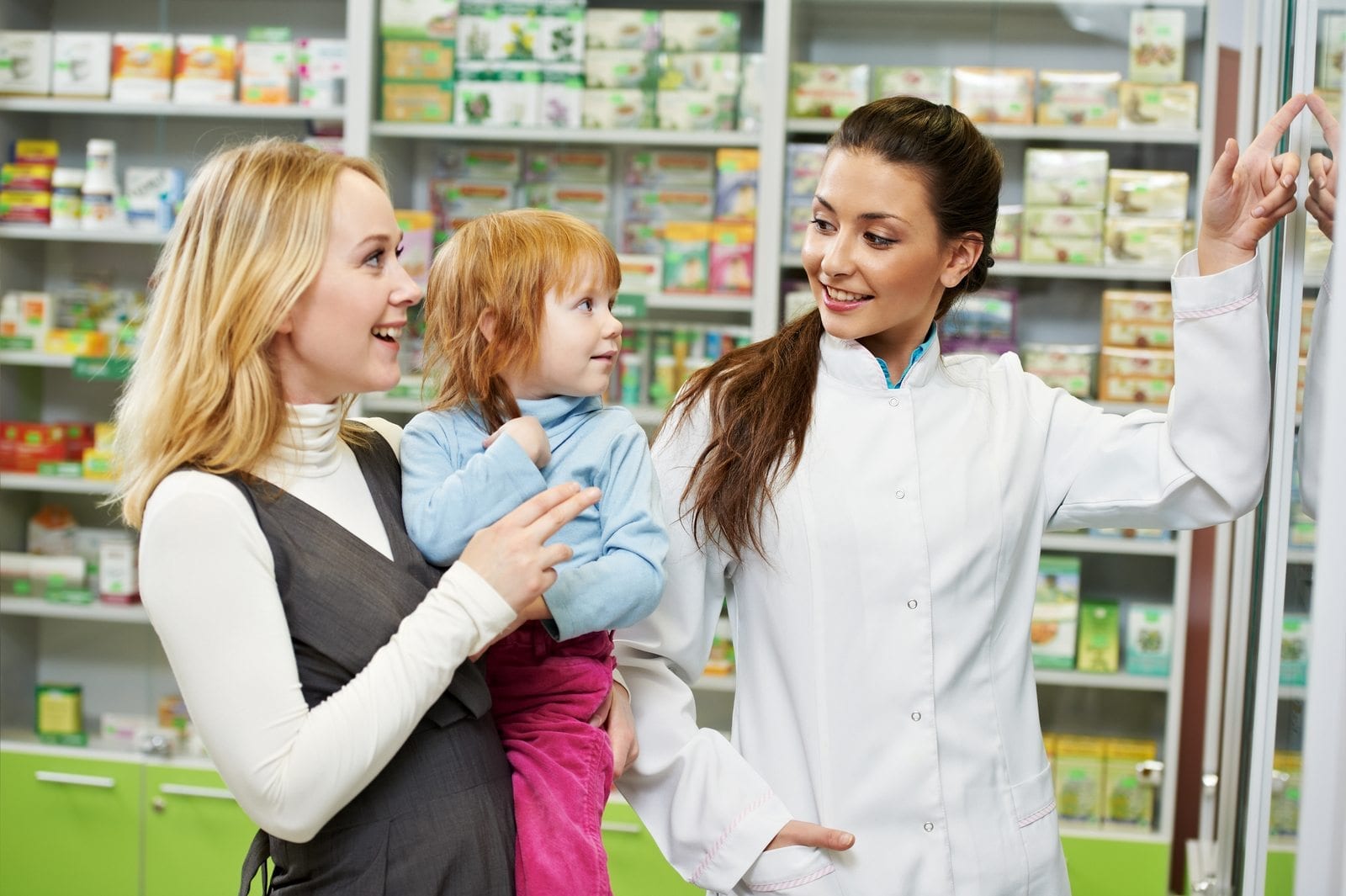 Pharmacy technicians in Illinois must register through the Department of Professional Regulation -as a prerequisite to employment- and renew the license annually. The pharmacy technician program prepares students with the theory and technical skills to perform the expanded duties of pharmacy technician in retail and institutional pharmacies. Certification is optional. However, most employers prefer certified pharmacy technicians as it demonstrates employees' ability to fill the role. Certification also demonstrates a commitment to the profession and to continued learning as CPhTs must complete continuing education requirements to maintain certification. The following is a summary of the best Pharmacy Technology classes in Chicago, IL.
Malcolm X College
Malcolm X College offers an Advanced Certificate in pharmacy technology. The curriculum covers several modules including Introduction to Anatomy and Physiology, Pharmacology Allied Health, Basic Science for Allied Health Personnel, Intro to Pharmacy Technology, Pharmaceutical Calculations, Prescription Professing, Pharmacy Communication, Introduction to Pharmacy Law, and Pharmacy Operations. Required work-based courses include Clinical Practicum I and Clinical Practicum II. The program is accredited by the American Society of Health- System Pharmacists.  Students must complete 37 credit hours to earn the advanced certificate. It is designed to be completed in three semesters.
Admission criteria:
Submit a special application for entry to the program
Have no conviction of felony crime
Provide official high school transcripts or GED certificate
Provide official results of the College placement exam – must indicate college-level scores in Mathematics, English and Reading Comprehension
Complete the prerequisite courses with a grade C or better – Anatomy and Physiology
Submit three letters of recommendation
Attend an interview with members of the admissions committee
Complete the immunization, drug screening, background check, physical, and TB test requirements
Tuition for the program is $5,402 for resident students and does not include the cost for textbooks, lab fee and other related costs.
South Suburban College
Students enrolled in the pharmacy technician program at South Suburban College will acquire the skills to assist pharmacists in the preparation and dispensing of medication. The ASHP/ACPE-accredited certificate program prepares students for national certification in just 16 weeks – one semester. Instruction will cover medication order processing, aseptic IV preparation, inventory management, updating pharmacy database, compounding, and packaging and labelling medications. It will also include pharmacy math, pharmacy law, pharmacy operations, and pharmacology. Students will also be expected to complete 150 to 300 supervised hours in various pharmacy settings. The externships are scheduled in the daytime hours. Students must arrange transport to and from the clinical sites. At the program's conclusion, they will be able to explain pharmacy terminology, understand the laws concerning pharmacy practice, participate in purchasing and inventory control, interpret medication orders and prescriptions, read and interpret prescriptions, and prepare medications for dispensing. Graduates will receive a Basic Certificate and will be eligible to take the PTCB exam. They have the option to enrolling the Full Certificate program or obtain an Associate Degree in General Studies. The program is offered on a full-time and part-time schedule. New programs begin each semester.
Admission criteria:
Submit an application for admission to SCC
Request high school transcripts to be sent to the Office of Admissions
Submit an application to the Pharmacy Technician program
Meet with the program coordinator
Take the school's placement test
Submit a copy of the student's current health care insurance
Gain licensure approval from the State of Illinois before beginning the externship
Complete a criminal background investigation
Complete a drug screen
Have current CPR certification
Tuition costs $6,068 for in-state students who complete the program in the normal time. Books and supplies will cost an additional $2,400.
Website: https://www.ssc.edu/
Address: 15800 South State Street, South Holland, Illinois 60473-1200
Phone: (708) 596-2000
College of Lake County
The PTCB recognized pharmacy technician program at the College of Lake County equips students with the knowledge and skills to receive and fill prescriptions under the supervision of a licensed physician. The program is targeted to adults interested in becoming a certified pharmacy technician, pre-pharmacy students, and professionals with a health care background who want to strengthen their skills. The program is offered in a hybrid format. A total of 81 hours is completed in the classroom and 24 hours are completed online. Course topics include pharmacology, pharmacy law and ethics, pharmacy terminology, reading and interpreting prescriptions, inventory control, billing and insurance, and packaging and labeling medications. The duration of the program is 11 months.
Admission criteria:
Have a high school diploma or GED
Be math proficient – Basic Algebra Readiness
Be proficient in English – College Reading and Writing Readiness
Have no prior criminal record
Submit a Pharmacy Technician Screening Form
Meet the Health Requirements/Proof of Immunizations
Obtain a negative drug screen
Must be at least 18 years old
Demonstrate satisfactory hand to eye coordination and finger agility
Tuition costs $136.96 per credit hour for resident students. Books and supplies are not included in the cost. The program is eligible for funding through the Workforce Innovation & Opportunity Act (WICA).
Prairie State College
Prairie State College's Pharmacy Technician healthcare vocational certificate program includes intensive preparation for a career in the pharmacy field. The curriculum covers 50 hours of coursework in IV flow rates, dosage calculations, defining drugs by generic and brand name, drug compounding, reading and interpreting prescriptions, inventory control, dispensing of prescriptions, dose conversions, and billing and reimbursement. Graduates may be eligible to sit for the PTCB exam.
Admission criteria:
Submit an enrollment application online
Attend an orientation session
Take the placement test or submit SAT or ACT scores
Send official high school transcripts or HSE to the Enrollment Services Office
Register and pay for the course
Tuition costs $174 per credit hour. The Pharmacy Technician Program is approved for WIOA funding for eligible individuals.
Chicago State University
The online pharmacy technician program at Chicago State University prepares adults for an entry-level position in the pharmacy field. The program will explore the many career setting where pharmacy technicians work as well as laws and regulations that govern practice. Communication, customer service, and preparation for certification are also essential aspects of the program. The syllabus will cover What Is a Pharmacy Technician, Pharmacology, Pharmacy Laws and Regulations, Pharmacy Operations, Pharmacy Terminology, Anti-Infectives, Anatomy and Physiology, Pharmacy Math, Communication, and the Future of Pharmacy Technicians. Students will receive access to the course for six weeks. The curriculum covers 24-course hours.
Admission criteria:
There are no prerequisites for admission
Students must have a computer and reliable internet connection
The program costs $135 for six weeks' access.
Website: https://www.ed2go.com/csuoptions/
Address: 9501 South King Drive, JDC 201, Chicago, IL 60628 US
Phone: 773-995-2000