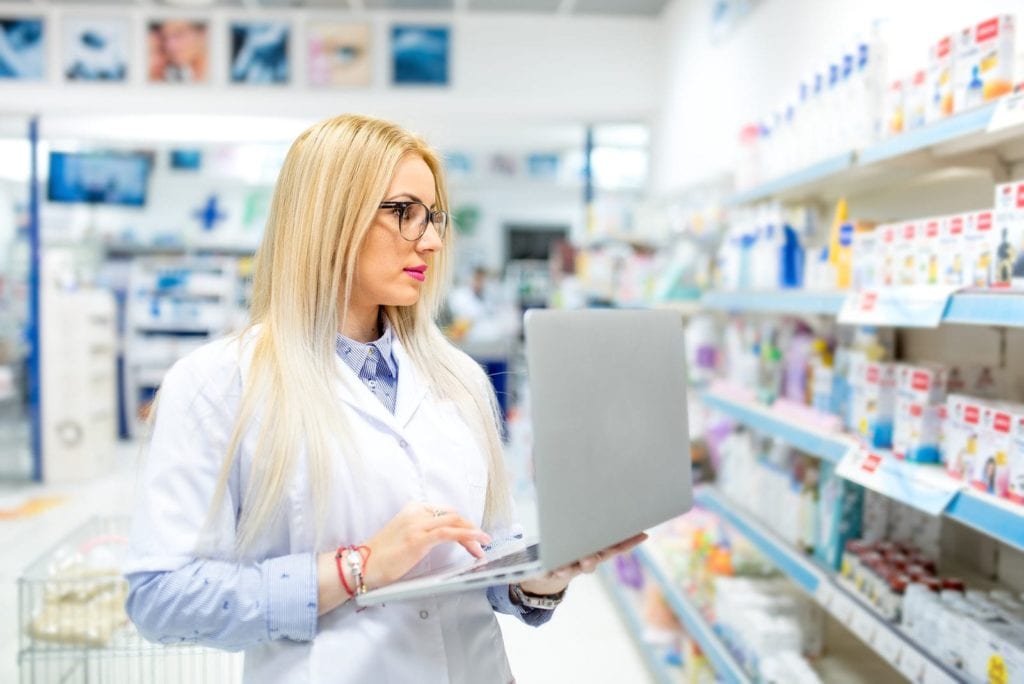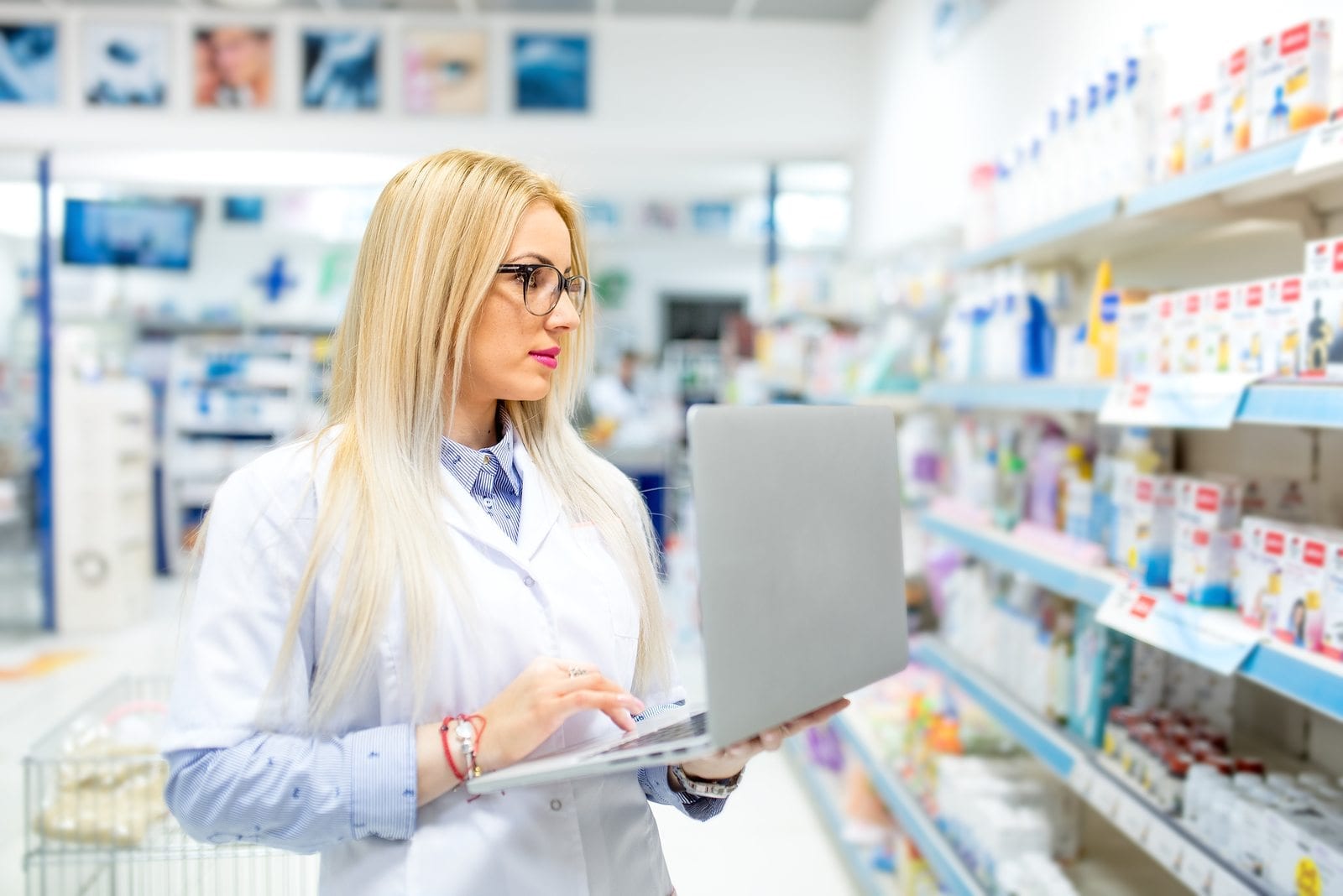 Pharmacies across the United States dispense billions of prescription products each year. With the increased delivery of prescription drugs and health care products to consumers comes an increased demand for pharmacists' clinical skills. To help pharmacists focus more on the clinical side of things, optimizing the skills, knowledge, and competencies of pharmacy technicians become critical. Pharmacy technicians prepare and dispense prescriptions and manage the daily operations of the pharmacy so pharmacists can engage in patient counseling activities to assist patients with the management of chronic diseases and medicine regimens. In many retail pharmacies, pharmacy technicians may already be functioning at a managerial level to ensure the smooth flow of clinical, financial, and administrative operations. In hospitals, a technician's role, as determined by the state, may include medicine reconciliation, advising patients on their medication routine, procurement of stock, developing and implementing operating procedures, and managing the day-to-day operations within the dispensary. The job outlook for pharmacy technicians in Mississippi remains positive as demands for prescription medications increases due to the prevalence of chronic conditions. Pharmacy technicians in Jackson, MS, earn a median annual salary of $32,747.
Access Training Inc.
Taught by a registered pharmacist, the pharmacy technician program at Access Training prepares students to assist pharmacists with the preparation of prescriptions and counter dispensing operations. The curriculum prepares students to sit the certification exam and for an entry-level position in pharmacies in hospitals, home health care, and retail settings. Over the course of 309 clock hours, students learn keyboarding, medical terminology, medical anatomy and physiology, communication, introduction to pharmacology, pharmacology I and II, pharmacy law and ethic, non-prescriptive drugs and devices, pharmacy math and calculations, pharmacy math, and the certification exam review. Students will also complete a pharmacy externship where they will have the chance to work in a local pharmacy alongside the registered pharmacist. Students must complete all the pharmacy technician courses before participating in the 120-hour externship. Graduates will be prepared to sit for the PTCB exam. The duration of the program is 13 weeks.
Admission criteria:
Must submit a completed application with the non-refundable processing fee of $25
Submit of copy of high school diploma or GED equivalent
Must provide a copy of birth certificate, driver's license or state ID
Must have a valid social security card
Must submit current immunization record
Must be in good health and have no physical disability
Must be at least 18 years of age
Complete a satisfactory background check
Tuition for the program is $3,500.
Website: https://www.access-train.com/
Address: 4915 I-55 N. Frontage Rd Suite C-305, Jackson, MS 39206
Phone: 601-366-6001
Fax: 601-373-6287
Mississippi College
Mississippi College offers its pharmacy technician program in collaboration with Condensed Curriculum International to prepare students for success on the PTCB exam. The program includes lectures and hands-on labs that simulate a real-world experience. The program is led by the practicing registered pharmacist who will cover topics such as IV flow rate, drug compounding, dosage calculations, dispensing of prescriptions, dose conversions, inventory control, and billing and reimbursement. The curriculum covers a total of 50 hours. Classes meet on Monday and Wednesdays from 5:45 pm to 8:45 pm for eight weeks.
Admission criteria:
Must high school diploma or GED to take the PTCB exam
Submit a completed registration online
Tuition for the program is $1199.
Website: https://www.mc.edu/
Address: 200 S. Capitol Street, Clinton, MS 39056
Phone: 601-925-3000
East Mississippi Community College
The Pharmacy Technician program at East Mississippi Community College will instruct students on how to fulfill prescriptions according to doctors' orders, prepare medications for dispensing to patients, retrieving drugs in the correct dosages, manufacturer and generic drug names, and perform mathematical equations and conversions. Graduates will be prepared to sit for a national certification exam.
Admission criteria:
Must provide a state ID
Must complete a satisfactory drug screen
Must submit immunization record
Submit a completed application for admission
A flexible payment plan is available for eligible students.