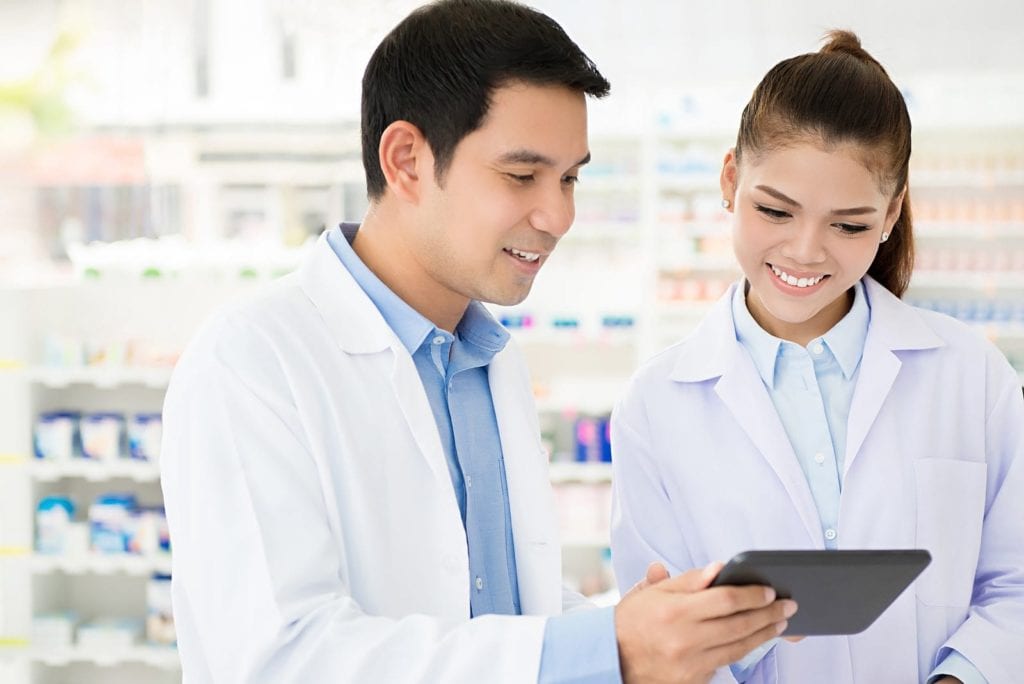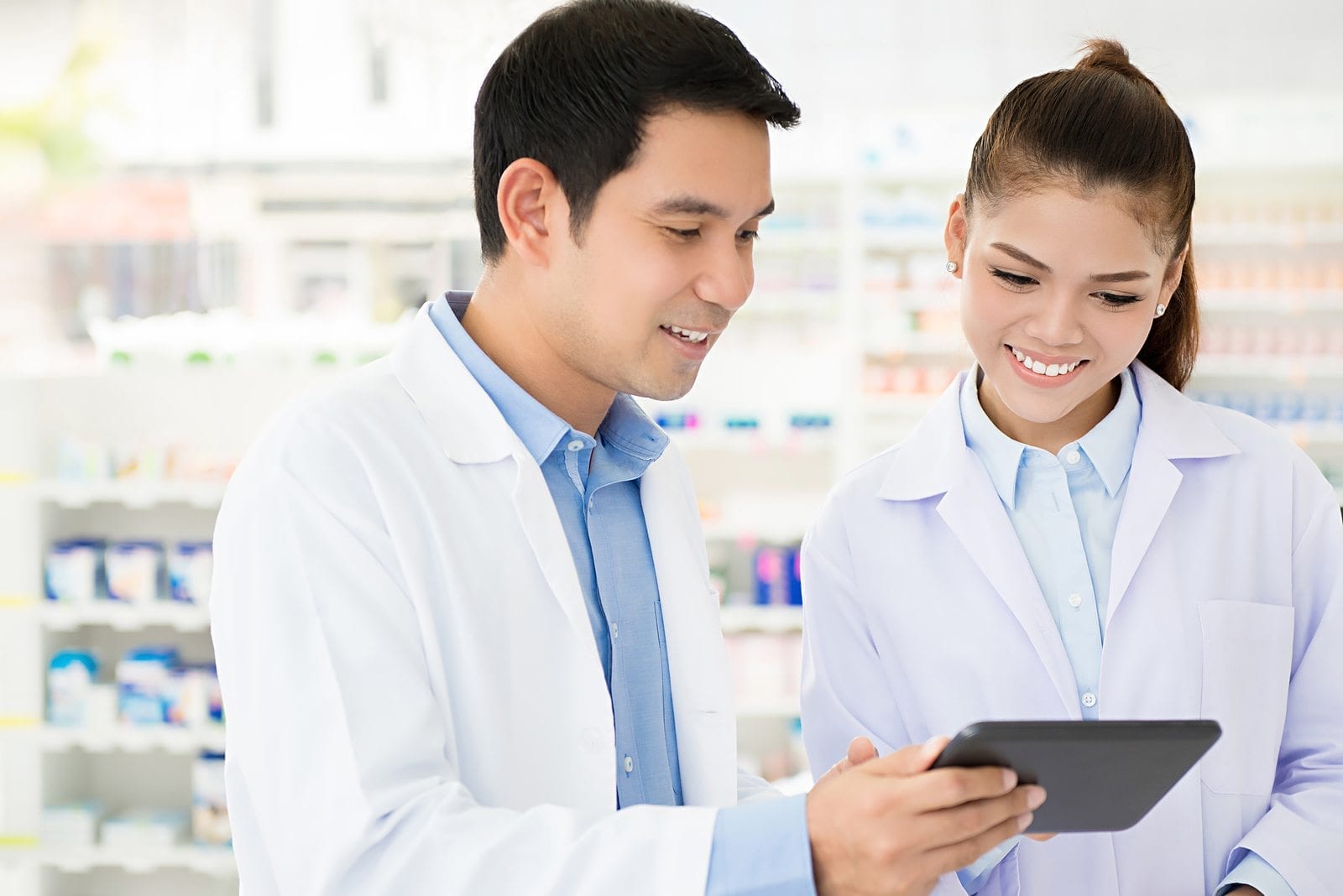 The practice of pharmacy has evolved in recent times. Gone are the days when a pharmacist's role revolved around the distribution and compounding of drugs and contact with patients was kept to a minimum. In the modern pharmacy, pharmacists leave the preparation of prescriptions to pharmacy technicians so that they could communicate with patients and other providers. This focus on patient-centered care will not only improve outcomes but also reduce medication errors. It also paves the way for the provision of new services, such as immunization clinics, medication therapy management, and emergency contraceptives. To provide this level of care, pharmacists need competently trained and certified technicians who can receive and manage the dispensing of prescriptions and daily administrations.
The need for pharmacy technicians is expected to increase substantially in the next decade in response to public expectations from pharmacists and demand for medications. Working under the direct supervision of the pharmacist, technicians can receive and prepare prescriptions for dispensing, mix, count, measure, and pour medications, manage and update inventory, update profiles and follow-up with patients, and prepare claims for submission to insurance companies. According to the Bureau of Labor Statistics, there were approximately 402,500 technicians employed in 2016 to meet the nation's growing healthcare demands
Mississippi College
The pharmacy technician program at Mississippi College is offered in collaboration with Condensed Curriculum International. The program covers 50 contact hours and prepares students for success on the Pharmacy Technician Certification Board (PTCB) exam. The curriculum covers topics, such as reading and interpreting prescriptions, IV flow rates, defining drugs by generic and brand names, medical terminology, dosage calculations, inventory control, drug compounding, dose conversions, billing and reimbursement. The course includes both lecture and hands-on labs that simulate a real-world pharmacy. Classes meet Monday and Wednesday from 5:45 pm to 8:45 pm for two months.
Admission criteria:
A high school diploma or GED – required to sit the exam
A completed registration form submitted before the deadline
Complete tuition
Tuition for the program is $1199.
Address: 200 S. Capitol Street, Clinton, MS 39056
Phone: 601-925-3000
East Central Community College
The pharmacy technician program at East Central Community College is offered at the Integrated Technologies Training Center. The program covers the knowledge and skills students need to succeed in a retail or community pharmacy. Students will learn medical terminology, reading and interpreting prescriptions, inventory control, pharmacy operations, dosage calculations, laws and ethics, customer service, pharmacology, and billing and insurance. Classes meet Thursday nights from 5:30 pm to 9:30 pm for 14 consecutive weeks.
Admission criteria:
Pass a WorkKeys test and score a Silver level
Attend a mandatory orientation session
Tuition for the program is $275 and includes the course textbook.
Address: 275 W Broad St, Decatur, MS 39327
Phone: 601-635-2111