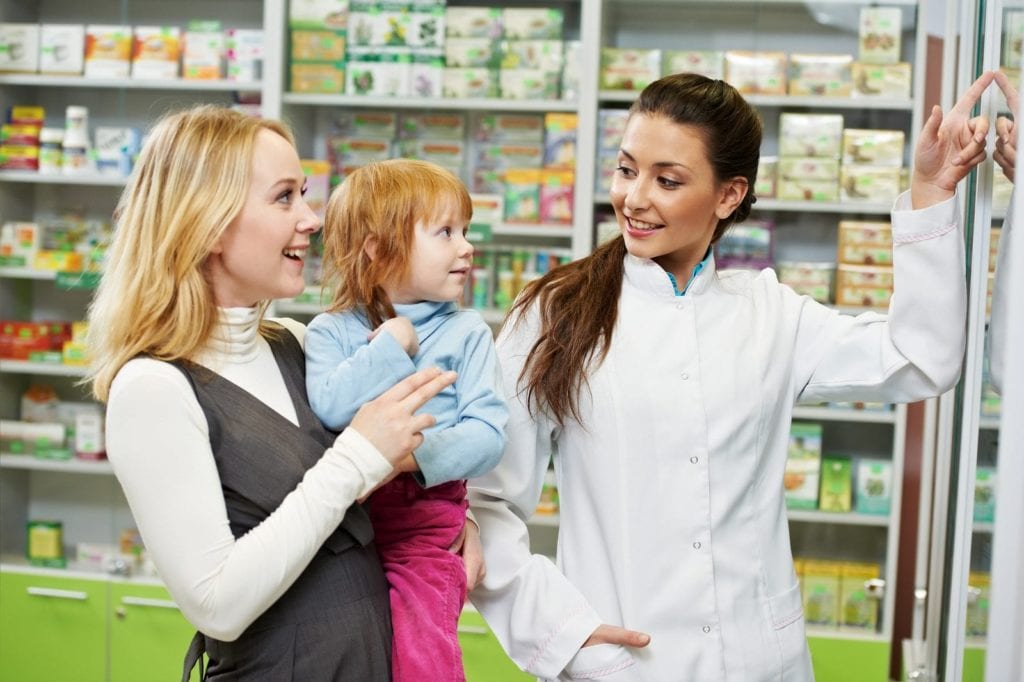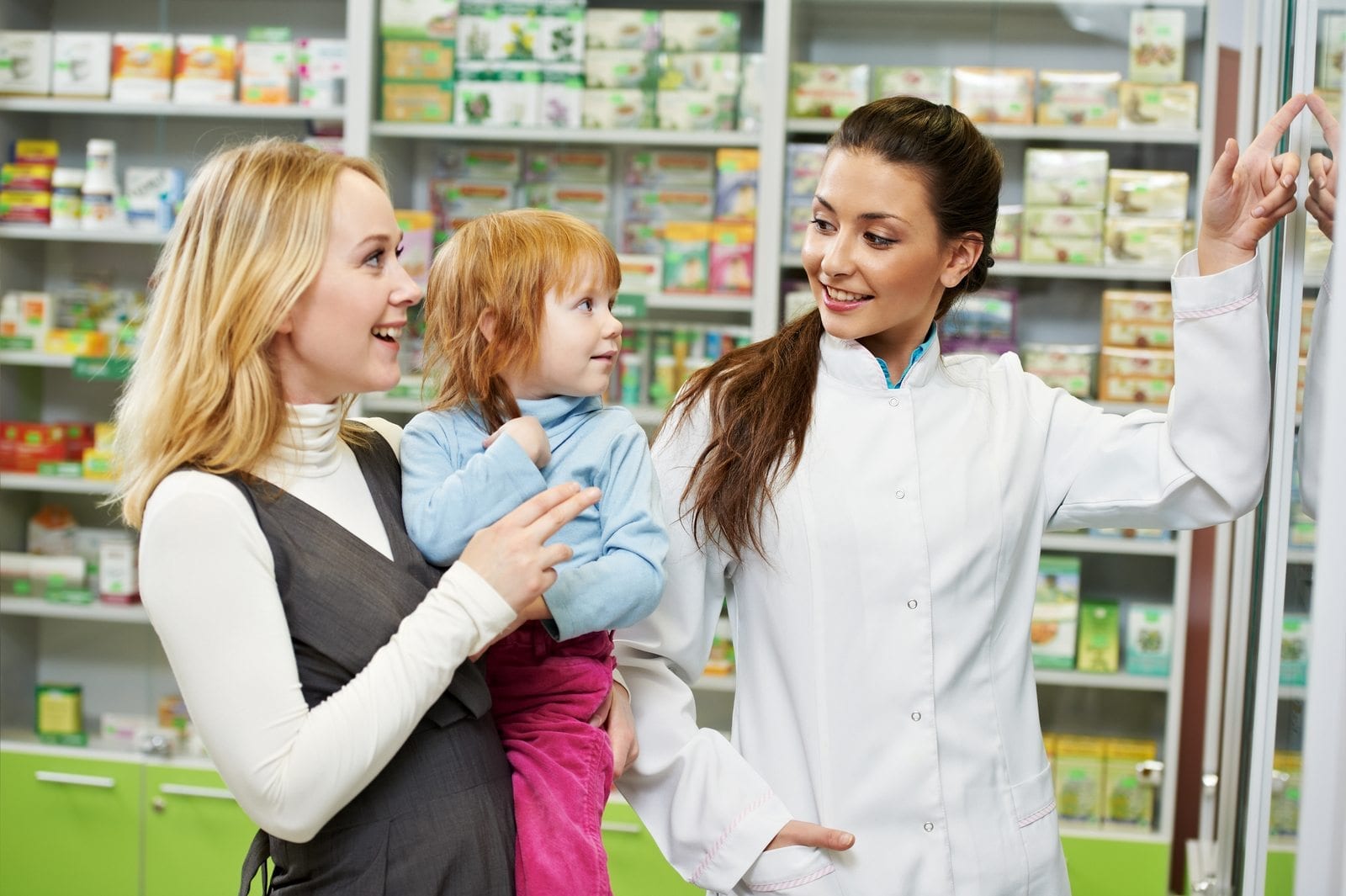 Pharmacy Technicians play a critical role in helping people live healthy, happy, and productive lives. They support physicians by receiving and filling prescription requests for patients. Upon receipt of the prescription orders, they must count, measure, pour, and weigh tablets and medications, so attention to detail and accuracy are required. They also prepare insurance claims, receive, store, and maintain inventory levels, manage the cash register, and answer questions that do not require the professional judgment of the pharmacist.
There's a huge demand for health care services, including the services that pharmacy technicians provide. According to the U.S. Department of Labor, opportunities for pharmacy technicians will increase by 9 percent through the 2014 to 2024 decade, faster than average for all occupations. Pharmacy technicians who have completed formal training and national certification have an advantage in securing the best employment opportunities.
Piedmont Virginia Community College
PVCC's Pharmacy Technician program prepares students for entry-level employment in a pharmaceutical setting. Through didactic, laboratory, and clinical training, students learn how to maintain patient confidentiality, communicate clearly in verbal and written form, demonstrate ethical conduct, perform mathematical calculations, assist pharmacists in the preparation and storage of medication products, and prepare medications requiring compounding for sterile and nonsterile products. Interested persons must attend a pre-admission orientation, demonstrate competency in reading and writing (Virginia Placement Test or ACT or SAT scores), demonstrate math competency, and provide TOEFL scores for non-English speakers. A background check and drug screen will be conducted on all accepted students. Students must successfully complete the program's 29 credits to graduate. Course modules include medical terminology, anatomy and physiology, information literacy, introduction to pharmacy, general pharmacology, basic pharmacy, pharmacy lab, coordinated internship, and pharmacy technician capstone. Tuition for the program is $4,296. Books and supplies cost an additional $1,081.
Charlottesville-Albemarle Technical Education Center
The certificate program at CATEC provides students with the knowledge and basic skills to begin employment as a pharmacy technician. The curriculum fulfills the requirements of the Virginia Board of Pharmacy. Therefore, graduates are eligible to take the state certification exam. Classes meet on Mondays and every third Wednesday in the classroom. Online theory will also be a component of the hybrid course. Tuition for the program is $925. The course textbook costs $175.
Fasttrack Healthcare Association
The Pharmacy Technician program at FHA covers 120 hours of classroom instruction and 40 hours of clinical practice. The program is available on a daytime or evening schedule. Practical experiences in the medical lab and a real-world externship in a pharmacy environment support classroom instruction. Interested persons must be 18 years or older by the program's completion, authorized to work in the US, and possess a high school diploma or GED. A social security card, valid identification, and valid CPR card must be presented during registration. Students must pass a drug test and criminal background check and submit immunization records, TB test results, and Hepatitis B immunization before participating in the clinical experience. Day classes meet Monday through Thursday from 8:30 am to 3:30 pm for five weeks. Evening classes meet Monday through Thursday from 5:00 pm to 10:00 pm for six weeks. Clinical hours vary.
American National University
American National University's pharmacy technician diploma program equips students with the knowledge, laboratory skills, and field experience to assume an entry-level position as a pharmacy technician. Graduates are prepared to sit the Certified Pharmacy Technician (CPhT) exam offered by the Pharmacy Technician Certification Board (PTCB). They can also enroll in the associate's degree in medical assisting to advance their careers. The curriculum covers a wide range of topics, including pharmacy law, pharmacy procedures, medical terminology, basic chemistry, basic computer operations, maintaining patient records, drugs and their applications and much more. The externship placement serves to reinforce classroom principles, giving students opportunities to assist pharmacists in the preparation of prescription, administration, maintaining patient records, preparing insurance claims, and addressing customer service issues. ANU offers convenience and flexibility, personalized instruction through small class sizes, experienced career instructors, career services, and refresher courses to all students and alumni. Tuition for the program is $20,130. Books and supplies cost and an additional $2,700.
Valley Career and Technical Center
Valley Career and Technical Center's pharmacy technician program runs for twelve weeks. Over the course of 36 hours, students develop the pharmacy technician skills that are essential to work in hospitals, long-term care facilities, retail pharmacies, and mail order pharmacies. Instructors teach students how to prepare insurance claims, process prescriptions, calculate dosages, manage inventory, and assist pharmacists with administrative tasks. Course topics include drug types, basic pharmacology, and drugs and their effects. Graduates are prepared to sit the Virginia Pharmacy Technician Exam for state certification.