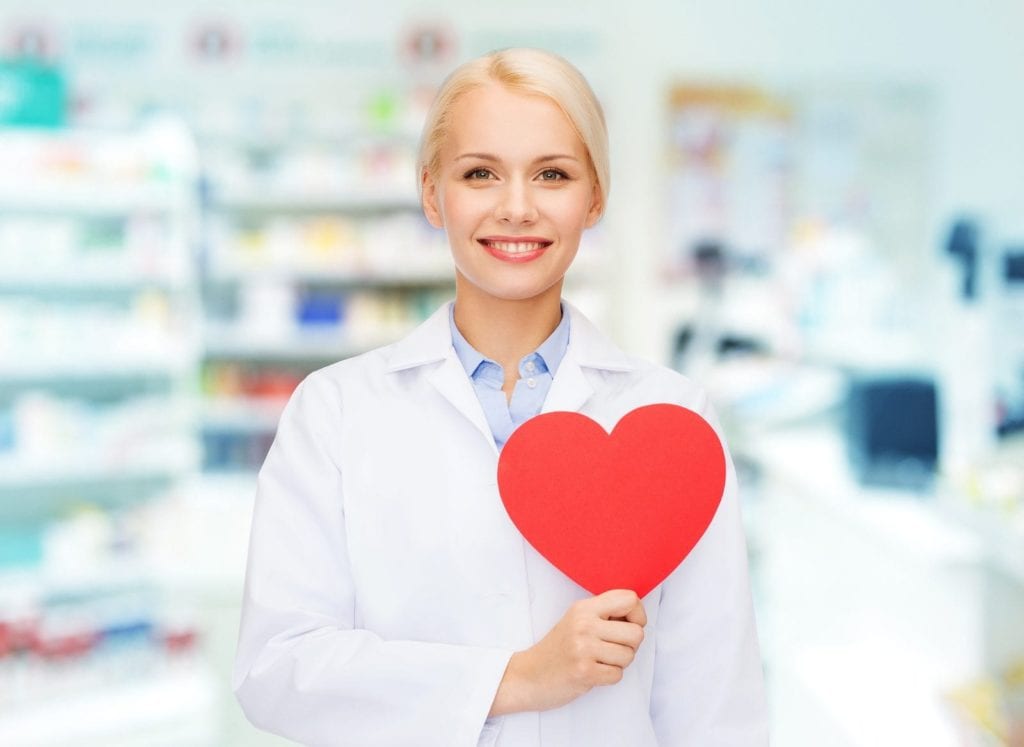 A pharmacy technician prepares and dispenses medications under the direction of a pharmacist. Duties include mixing, measuring, counting, labeling, and recording medication dosages. Other responsibilities may involve reviewing requests for refills, verifying patient information, safe storage of drugs, filling bottles with prescribed medications, creating and affixing labels, cleaning and maintain equipment, answering the phone, responding to customer questions, sterilizing glassware, and processing reimbursement requests. The Bureau of Labor Statistics projects employment opportunities for pharmacy technicians to grow much faster than the average for all occupations through 2020. The aging population will dramatically increase demand for professionally certified pharmacy technicians in all practice settings, including community pharmacies, institutional pharmacies, home infusion pharmacies, and long-term care settings.
Manchester Community College
Manchester Community College facilitates a 60-hour pharmacy technician certificate course to prepare students for entry-level employment in a pharmacy setting. Graduates can apply to sit the PCTB exam, for national certification, and dispense medication under the supervision of a licensed pharmacist. Experienced instructors cover IV flow rates, pharmacy terminology, generic and brand name drugs, reading and interpreting prescriptions, dosage calculations, drug compounding, inventory control, dispensing prescriptions, and billing and reimbursement. Interested persons should attend a free information session. Applicants must provide a photo ID and transcript of a college-level math course for registration. A free math comprehension test will be administered to applicants who have not taken college-level math. Classes meet Mondays and Wednesday from 6 pm to 9 pm for 10 weeks. Students must wear dark pants, a shirt with a collar, and closed toe shoes for the sessions. Tuition costs $825 and includes the course textbook.