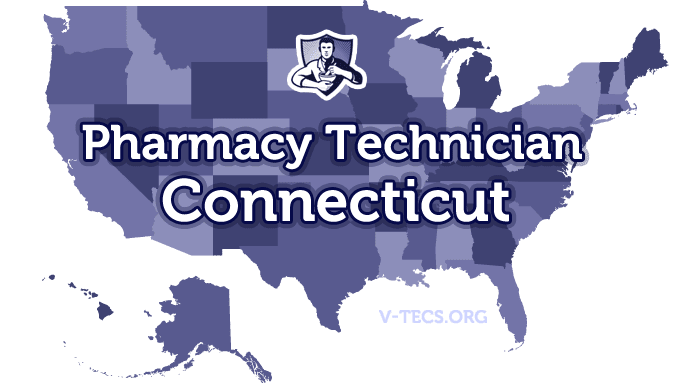 If you have come looking for Connecticut pharmacy technician information, you have come to the right place. It is vital that you stay up to date on this information if you want to have a career in this field.
Are Pharmacy Technicians Regulated In Connecticut?
Yes they are regulated.
Does Connecticut Require Certification To Practice As A Pharmacy Technician?
Yes, certification is required.
Which Of the Certification Exams Are Approved By Connecticut?
The PTCB (PTCE).
Is A License Required?
Yes they are. Although, you can start you work in a pharmacy under the direct supervision of a licensed pharmacist, and then you will have thirty days to get your certificate of registration.
The Connecticut State Board of Pharmacy Information
165 Capitol Avenue.
Hartford, CT
Phone: 860-713-6100 or toll-free 800-842-2649
Website: http://www.ct.gov/dcp/site/default.asp
Are There Any Professional Associations?
The CPA, or Connecticut Pharmacists Association, who can be contacted at www.ctpharmacists.org.
What Are the Requirements To Become Licensed?
Have a certification from the PTCB, or another program that is approved by Connecticut.
Will There Be Training Required?
There is not, but once you have your license you will have to go and work under the direct supervision of a licensed pharmacist in the state of Connecticut.
What About Continuing Education Requirements?
There are no requirements, but the pharmacist that is in charge should provide in house continuous training to their technicians.
When Is Renewal Required?
It is required annually.
What If I Move or I change Jobs?
You will have to give notification to the Connecticut Commission of Pharmacy within five days.
Here Are A Few More Tips:
A pharmacy technician in the state of Connecticut must have a name badge that states they are a pharmacy technician on them at all times.
Pharmacy functions that do not require judgment at the professional level are what pharmacy technicians can do.
Most of the time two pharmacy technicians will be used to help one pharmacist.